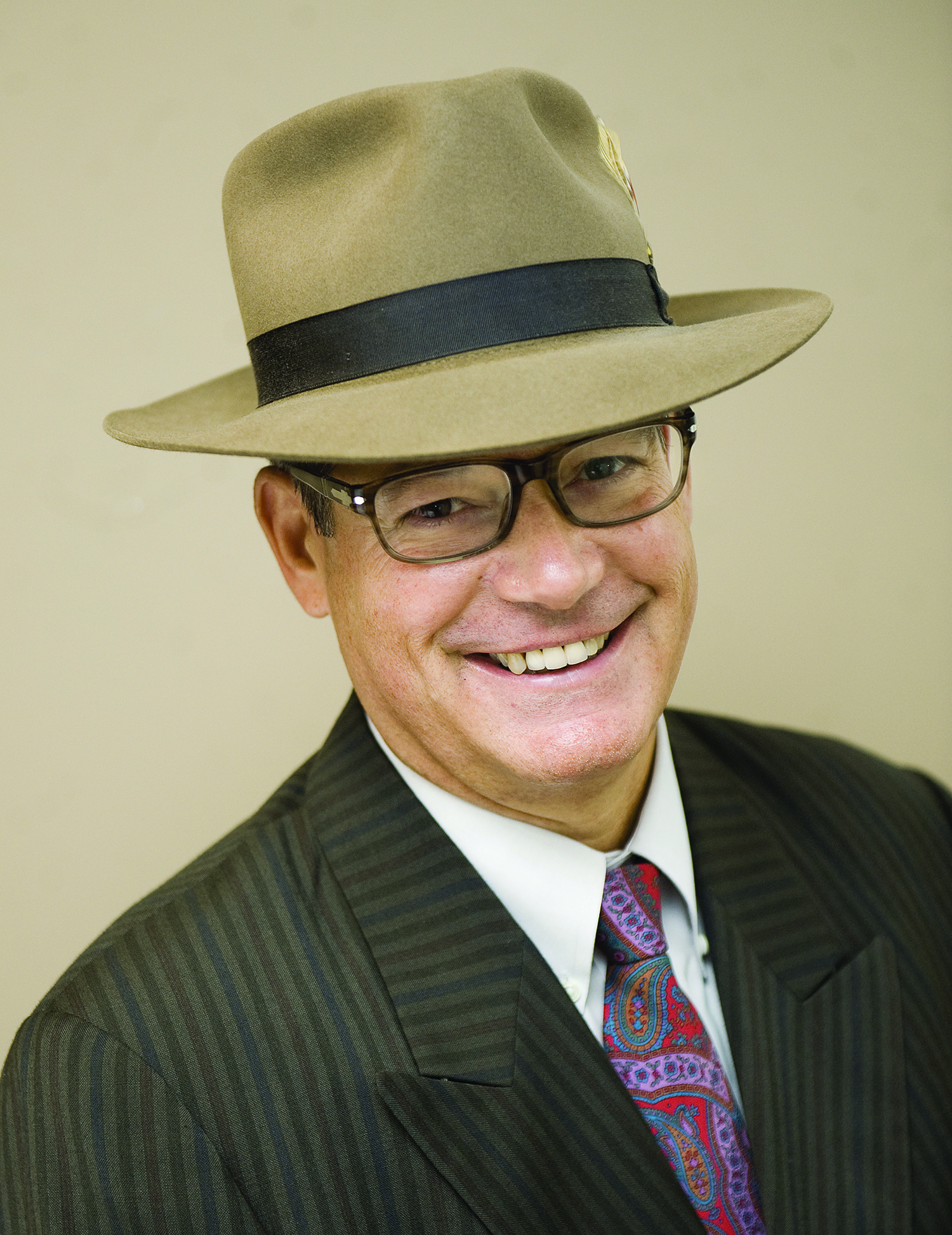 Jerry Sullivan is the founder of SullivanSaysSoCal.com, a leading source of news analysis and commentary for the Los Angeles and Orange County areas.
He started SullivanSaysSoCal in October 2018 after serving as editor of the Los Angeles Business Journal for nearly two years and spending the previous five years in the same role at the Orange County Business Journal.
Sullivan founded the Los Angeles Garment & Citizen, which served neighborhoods throughout Downtown Los Angeles and surrounding districts from 2000 to 2010. The publication's archives, which offer a unique point of view on a crucial chapter of LA's history, were added in September 2019 to the collection of the prestigious Huntington Library.
Sullivan also has edited California Apparel News, Pacific Textile News and World Trade Magazine.
Prior experience as a reporter includes working the crime, sports and business beats for weekly and daily newspapers in Southern California.
Sullivan is a native of Chicago, and a graduate of Marquette University in Milwaukee, WI.
He can be reached at sullivansayssocal@gmail.com
Professional and Community Honors
Farewell column in Los Angeles Garment & Citizen submitted into Congressional Record as part of tribute by U.S. Rep. Lucille Roybal-Allard in honor of the publication's service to community ("What Worked," issue of July 23, 2010).
Delivered address based on column to graduating class of Los Angeles Police Academy at invitation of Chief William Bratton (December 2008)
Annual "City View" honoree of Angelus Plaza Senior Activity Center for Garment & Citizen's contributions to community (2008).
Annual honoree of California Design College for contributions to the Los Angeles apparel industry and industry-related education as editor of California Apparel New (2000).
Western Publications Association Maggie Award for World Trade Magazine as Best Business & Financial Periodical (1996).
Best Local Column from Society of Professional Journalists Inland Chapter for weekly column in Inland Valley Daily Bulletin (1991).