Kudos to the Santa Clarita Valley Economic Development Corp. and Chief Executive Holly Schroeder for giving proper thought to who would get the megaphone at its annual forecast on March 14 – a trio of well-chosen speakers who were just as engaging and informative when they got together for a panel for the crowd of several hundred at the Hyatt Regency Valencia.
FivePoint Holdings Chief Executive Emile Haddad gave his unique intellectual perspective on community building in general, with a particular view of the biggest project LA County could see in a generation.
Haddad also indicated that Irvine-based FivePoint's plan in the Santa Clarita Valley – which calls for a community of 21,500 residential units and 13 million square feet of commercial space – will let go of the longstanding Newhall Ranch brand.
Seems FivePoint's project is likely to land upon a new name that will pay homage to the Valencia section of the City of Santa Clarita – a community that's grown into a hallmark of modern planning.
California Institute of the Arts President Ravi Rajan talked about the need to reinvent education, which remains largely stuck in a model developed for the industrial age (see related item on Arizona State University, below).
CBRE's Southern California boss Lew Horne offered his outlook for the future, listing strengths to be found nearly across the board in Santa Clarita and SoCal in general, from high-tech to hospitality to the Los Angeles Stadium and Entertainment District at Hollywood Park.
Then Horne called out another "H," which threatens to undermine all of the good stuff – homelessness (see related item on Paloma Street shelter, below).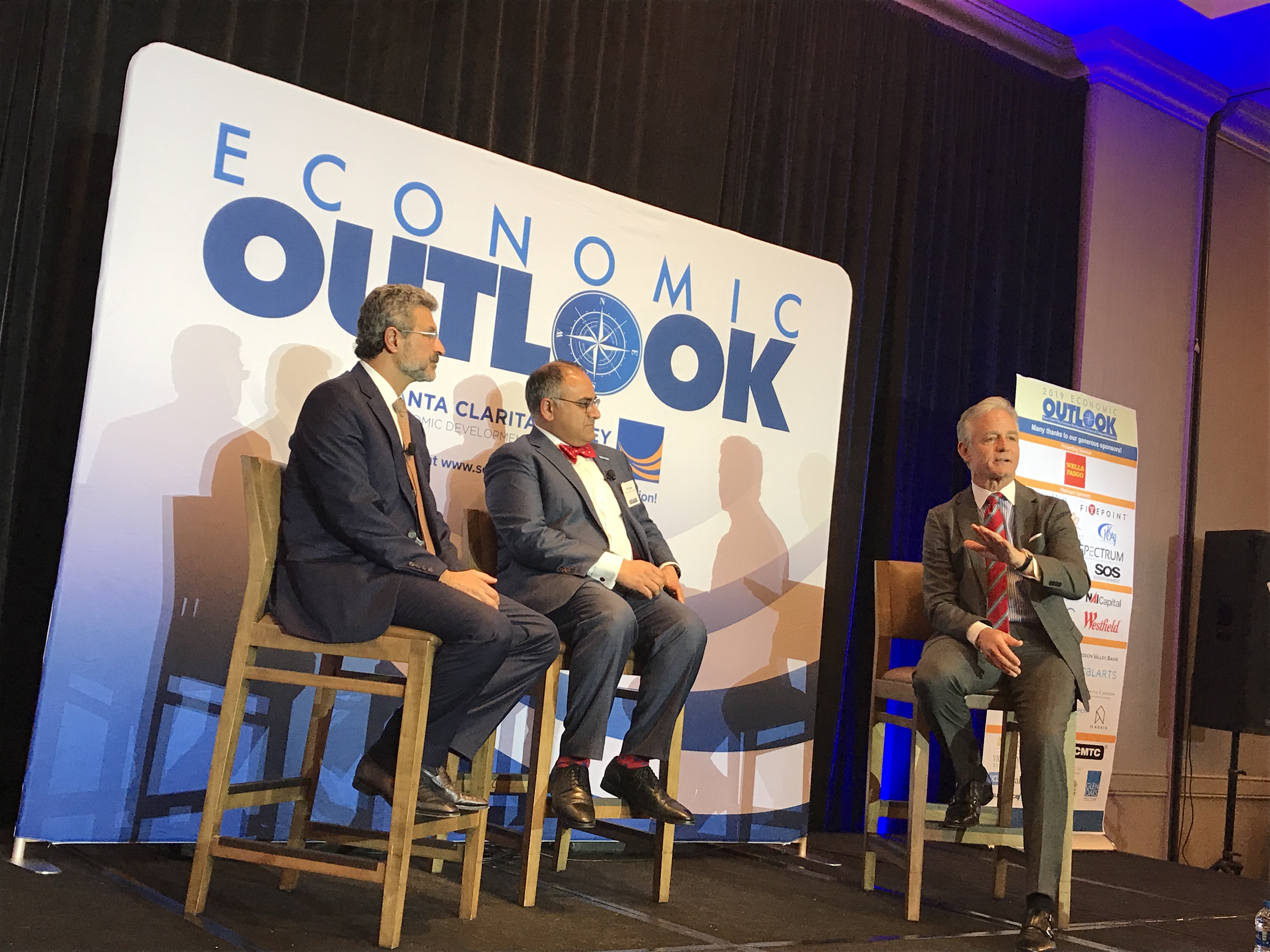 Haddad's sharp-eyed assessments of the business of real estate added value with a perspective that is no doubt uniquely informed by a body of experience that ranges from living through a civil war in his native Lebanon to building a new life for his family in the U.S.
Who else do you know who can start an analysis of today's development standards with a review of the public works of the New Deal era and bring that line of thinking all the way around into clear focus?
That's the sort of skill that merits more than a sound bite — and that's why this clip of Haddad explaining how his team at FivePoint went about meeting his challenge for a net-zero project in Santa Clarita in terms of greenhouse gases runs a bit longer than our usual videos.
Rajan also has a unique perspective – you might expect that from a fellow who moved with his Indian-immigrant parents to Norman, Oklahoma, when he was just a kid.
You also might expect him to be an expert on art, given his job.  But he added value with insights on art's intersection with the economy and societal challenges such as housing. That gets Rajan some extra time with this clip – and it's also offered with a note that the "Bettina" he refers to early on is Bettina Korek of Frieze Los Angeles, producer of the recent art fair that brought global interest to SoCal's art scene.
One other note: Kudos to CBRE's Horne, who moderated the talk, asked good questions and then listened intently, allowing the audience to do the same.
About That Oaktree Deal
A headscratcher came last week with the scant coverage by the local business press of one of the most significant deals that SoCal's financial landscape has seen in some time: Toronto-based Brookfield Asset Management's $4.8 billion buy of 62% of Oaktree Capital Management, which keeps its Downtown headquarters atop Bunker Hill.
The national and global press were all over this one – and you can check their coverage online for the breakdowns on share prices, strategy, etc. The deal puts Oaktree's $120 billion in assets under management alongside Brookfield's $350 billion to create one of the largest alternative investment firms in the world.
Here are a few key points that were left unaddressed by the oddly underwhelming local coverage of the deal.
It was odd because Oaktree co-chair Howard Marks is one of the most respected financial commentators in the world, while Bruce Karsh, the firm's co-chair and chief investment officer, is among the most significant philanthropists in SoCal.
Both Marks and Karsh are billionaires, perennial entries on lists of the affluent and influential in SoCal.
Both Marks and Karsh also have deep and historic ties to the financial sector in LA.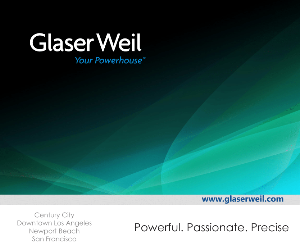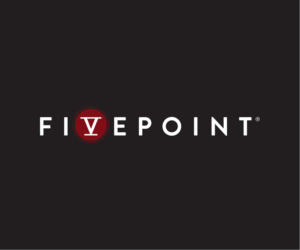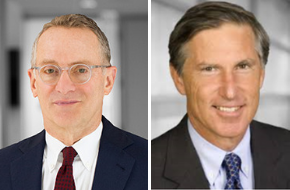 Each worked for fellow Downtown biggie TCW Group before leaving with three other executives to found Oaktree. And Oaktree later became a founding investor in Jeffrey Gundlach's DoubleLine Capital, another Downtown-based biggie that also stems from a split with TCW.
Especially notable for local interests are the terms crafted by Brookfield and Oaktree to ensure that Marks, Karsh and other key managers of the acquired firm remain in place with interests aligned.
It's no secret that Marks and Karsh were looking for an avenue that would allow them an option to cash out of their Oaktree stakes over time when they took the company public nearly seven years ago. And it's no secret that the tenure as a publicly traded company didn't live up to their hopes – shares peddled along but were nothing special over that stretch, especially compared with the overall market.
The deal with Brookfield affords an option for cashing out, but early word and reports indicate that it also comes with some lock-up provisions to ensure that Marks, Karsh and other key executives will stay on for at least seven years. Terms for other shareholders mean that the earliest Brookfield can assume 100% ownership of Oaktree is 2029.
And it's widely believed that Marks and Karsh – who would be 82 and 73, respectively, by the time the lock-up terms have fully run their course – are fine with the long-term commitment to the firm.
Spitz Spouts
Another headscratcher came last week when the LA Times provided Eric Spitz an Op-Ed column that he used to give advice to the people of California and Governor Gavin Newsom on regulation of the marijuana business.
Never mind that Spitz's advice seemed to be patently self-serving, given his ownership of a marijuana distribution business.
Recall that Spitz is the same fellow who led the Orange County Register into bankruptcy and now faces charges by the federal Pension Benefit Guaranty Corp. that he and one-time partner Aaron Kushner lost tens of millions of dollars from pension funds with "ill-advised and speculative investments."
Spitz hasn't been found guilty, but it looks as though there's enough there to think again, for now, about giving him a megaphone to mouth off about anything.
Irony Abounds, Business Press Fades
Pick your irony:
One the key informants in the college-admissions scandal is named Singer.
Jane Buckingham, LA marketing maven and recently named defendant in the scandal, is the author of a book titled The Modern Girl's Guide to Sticky Situations.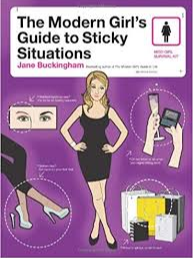 Or how about the backhanded compliment that comes with this latest entry on USC's laundry list of scandals? This one, after all, gets the school mentioned in the same breath as a roster of "elite" universities in global coverage of the scam.
There seems to be something other than irony in the coverage of the story by the SoCal business press, which has largely taken a pass on any examination of the role that members of the community of business have played in the scandal.
Patty-cake coverage will do no favors to the community of business in the final analysis, by the way. This scandal has the potential to dovetail with growing concerns over Gilded Age-type disparities on income and opportunity nationally, as well as increasing signs of a local culture of political corruption that seems to include some members of the executive class.
It's a safe bet that any bad apples – or folks who simply slipped and made one-off mistakes – are exceptions to the rule. But the bad apples in the college-admissions scandal could end up being perceived as the exceptions that prove the rule if the local press fails to provide vigorous and fair coverage for the public to consider.
No telling why the local press has gone passive, especially in light of the intense focus by national and global outlets from the Financial Times of London, the Wall Street Journal and Bloomberg, among others. Those operations – and local counterparts in markets such as New York and San Francisco – have focused intently on the role of big-time corporate executives as customers of the scam perpetrated by William "Rick" Singer of Newport Beach; his for-profit Edge College & Career Network, also known as The Key; and his so-called nonprofit organization called the Key Worldwide Foundation.
It's not as though SoCal is lacking characters in the drama, starting with Singer and the direct line he established to USC, UCLA and other schools.
Among the most prominent locals to be charged is Doug Hodge, a Laguna Beach resident who spent 28 years at Newport Beach-based investment giant Pimco, served as its chief executive from 2014 to 2016, and remains active in the financial game and SoCal society. The latest reports from the Financial Times indicate that Singer made presentations for The Key on two occasions during Hodge's tenure, including one when Hodge was CEO, and that other Pimco employees also used Singer's "legitimate" services.
Tough to say what services Singer offered that were legit, given the premise that his organization amounted to a "side-door" to admissions to various colleges and universities.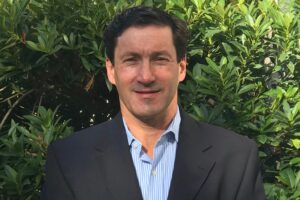 And Buckingham isn't the only LA business person involved in the mess. The whole thing started when Morrie Tobin – who's described in court filings as an LA resident and financial executive – got ensnared in charges that he had conspired to manipulate shares of stock in Cure Pharmaceutical Holding Corp. in Oxnard and Environmental Packaging Technologies Holding Inc.
It appears that the feds cornered Tobin, prompting him to give up a college coach who solicited a bribe to get Tobin's daughter into Yale. The coach then gave up Singer – and so on.
You'll be able to get some idea of the deal Tobin got for snitching with his upcoming sentence on securities fraud.
This isn't over by any stretch, though – there's much more than the titillating coverage of embarrassed Hollywood celebrities on the line.
SullivanSaysSoCal will stay on the story, offering news and analysis you'll only get here.
ASU Merits More
One of my Irish grandmothers used to say that "every knock is a boost" when you're on the rise.
That came to mind when an ill-considered jab at Arizona State University from formerly hot fashion designer Mossimo Giannulli came to light as part of the college-admission scandal.
Giannulli stands accused of paying a bribe to get his daughter into USC – and he allegedly did so because he was desperate to avoid having to send her to ASU.
That's the same ASU that has topped the U.S. News & World Report's list of Most Innovative Schools for four years in a row.
It's an achievement built in large part on a base that started with a critique of higher education for equating exclusivity with excellence.
ASU put the critique into practice and has grown the number of students it educates, become more inclusive by several other measures, and bolstered its academic standings. The school's excellence is now part and parcel of an inclusive approach to education.
Much of ASU's achievement tracks to Michael Crow, the son of a sailor who got his administrative sea legs in the Ivy League and nonetheless concluded that a great school should be "measured not by who it excludes, but rather by who it includes," as he often says.
That benchmark has helped ASU become the largest public university in the U.S.
It also has led ASU to go beyond its home state and build a presence in Southern California. That's been in the works for a number of years, and it's ramping up with the renovation of the Herald-Examiner building at 11th and Broadway as a Downtown center for its operations here.
That's not far from USC's campus in Exposition Park.
But the reputational distance between the two schools has never been greater by some crucial measures – and the gap looks set to grow wider before USC's latest scandal is over.
Someone should explain that to Giannulli.
Home at Last Not at Home
I'll circle back next week on the many questions about the homeless shelter that's been approved for Paloma Street in Downtown Los Angeles.
A quick update on one aspect of the story: Still no response from Mayor Eric Garcetti,  14th District City Councilmember Jose Huizar or other supporters in the public and private sector to several serious questions about the plan.
And a quick word here about why I will continue to circle back until the questions are answered.
Start with the questions regarding Home at Last Community Development Corp., which lists an address on the 7900 block of S. Western Avenue as its headquarters and has been designated as the operator of the Paloma Street shelter.
I've called the organization several times, and knocked on the door at the Western Avenue office more than once.
The only contact so far came when someone picked up one of my calls to a number listed for 24-hour service for emergency shelter — given out when a call to the main number went to a recording. The person who answered the 24-hour line said he or she wasn't at the shelter and couldn't remember the address of the place.
I went down an alley looking for a back door on my most recent visit to the Western Avenue address.
No access.
I did, however, see a homeless man sleeping on a patch of asphalt no more than 20 yards or so from the Home at Last office.
Common decency prevented me from waking him, and I didn't want to take a photo of him without his knowledge.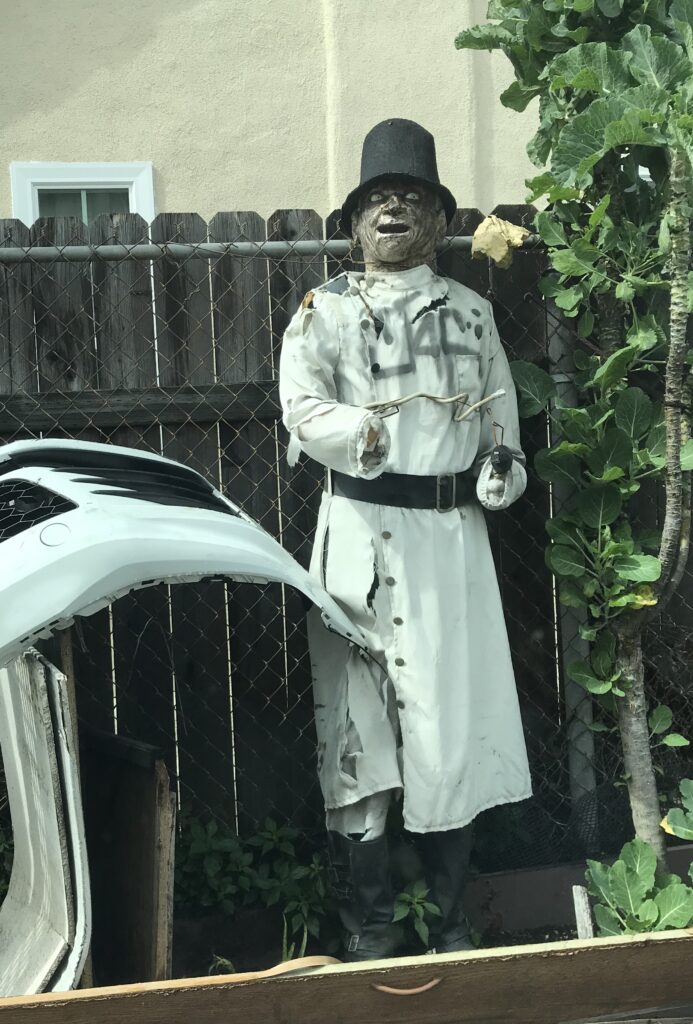 I did take this photo of a scarecrow of sorts that stands across the same alley.
This photo will show anyone who knows the neighborhood that I was, indeed, there.
And I promise you the homeless man was there, right next to the office listed as headquarters of the outfit that's supposed to run the homeless shelter on Paloma Street.
More next week.
Sullivan Says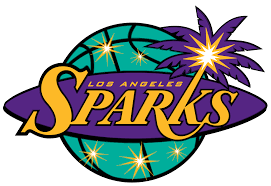 Kudos to the Los Angeles Sparks for the WNBA team's partnership with the Los Angeles County Department of Military and Veteran Affairs and Department of Mental Health on the "Spark the True You" campaign, which will put a "spotlight on women in active duty, women veterans and their families in an effort to normalize the experience of mental illness and health issues, and break through barriers that hold them back from achieving their dreams."