Does the U.S. Department of Justice tackle any tough cases in SoCal?
It's a question that comes up if you consider high-profile felony charges that remain pending and investigations ongoing from Boyle Heights to Irvine. More questions come if you look at the cases actually getting prosecuted by the LA-based U.S. Attorney's office for the Central District of California, which is part of the Department of Justice and oversees federal cases in LA, OC and five other counties.
The local office seems mainly interested in sending out press releases on low-hanging fruit of small-time dope trafficking, Ponzi-style financial fraud, all-too-familiar sorts of sex offenses and other cases. It's a churn that makes the U.S. Attorney look like a stringer for a poor man's version of TMZ.
The trend goes from concerning to alarming when you stack up what's not getting prosecuted these days—and how little the U.S. Attorney's office has to say about its lack of action on big cases.
How can it be that former LA Councilmember Jose Huizar has yet to be put on trial nearly three years after federal agents raided his City Hall office and home in Boyle Heights—and more than a year after a federal grand jury indicted him?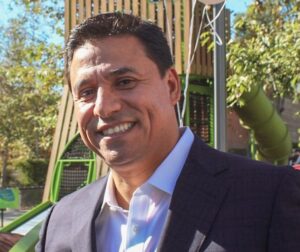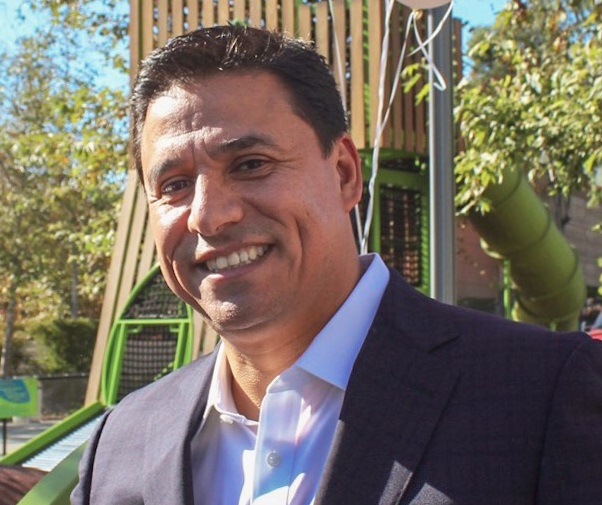 Covid-19? That seems to be the reason for a 12-month delay granted Huizar, a move supported by the U.S. Attorney's office.
You can buy that if you want, but Covid doesn't explain why former Santa Ana Police Department Officer Steven Lopez is still awaiting sentencing more than six months after he pleaded guilty to charges of taking bribes to protect an illegal business. The feds managed to investigate, arrest, charge and accept the guilty plea amid the pandemic.
The U.S. Attorney says the reasons for the latest delay on sentencing Lopez are "under seal," which means a judge has said it can be kept secret.
The move to seal the information seems to indicate that the former cop is giving testimony against others, with the feds holding back on sentencing as leverage. Such a tactic is not unusual in criminal cases—there often are reduced sentences for someone who's admitted guilt and does a lot of singing, provided the information pans out over time.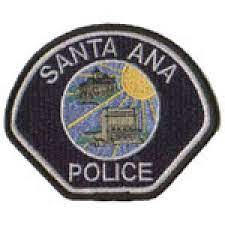 That's understandable, although the approaches of the U.S. Attorney's office and officials of the City of Santa Ana and Santa Ana PD seem to suffer from an abject failure of imagination. They all apparently see only two options for communication with the public they are supposed to serve: Tell everything or nothing about a crooked cop and criminals in their midst.
It seems they haven't a single idea about any other way they might give some sense of what's going on to the people who pay their salaries and live in the neighborhoods where public corruption has teamed up with illicit enterprise.
Then there's the case of Enrique J. Lavernia, a professor and one-time provost at the University of California-Irvine who's been under investigation by the FBI for more than a year and a half. The provost is the top academic officer at the school, by the way.
Lavernia stepped down from the provost's post when the federal investigation became public. He remains a "UCI Distinguished Professor" while the investigation continues, and the school lists him as director of the EJL Research Group on campus—that's EJL as in Enrique J. Lavernia.
How are the feds coming along in their investigation of this fellow, who seems to have done quite well on the public payroll at one of SoCal's biggest universities?
"We have no comment," according to an email from one of the U.S. Attorney's so-called public information officers.
Here's a comment I'll offer back to the U.S. Attorney's office: Keep in mind that you're supposed to be a working unit of the federal government's Department of Justice. Start doing the work of justice in just fashion—regardless of who's in the dock and where a prosecution might lead. Put some thought into how you might give the public an idea of what's going on in their midst without jeopardizing legal cases. There are options that fall comfortably between everything and nothing.
And here's a note to anyone looking to cast all of this in partisan terms: The problem was just as apparent under the Trump Administration as it is now.
UCI Pharma's Full Circle
A positive note on UCI, where Kymh Penfil serves as campus counsel and recently delivered a message to the inaugural class of the School of Pharmacy & Pharmaceutical Sciences.
Penfil made the remarks at a "white-coat" ceremony, where the would-be pharmacists officially set out to earn doctorate degrees, embarking on a challenge that will occupy them for the next four years.
But she didn't deliver her remarks as a fellow member of the UCI community or as a lawyer.
Penfil made the remarks as the granddaughter of a pharmacist—Harry Penfil. Her grandfather, an immigrant to the U.S., had a full career and established his own pharmacy. He left the building that housed his pharmacy to his family when he passed away. It was eventually sold to pay for the college educations of Penfil and her sister.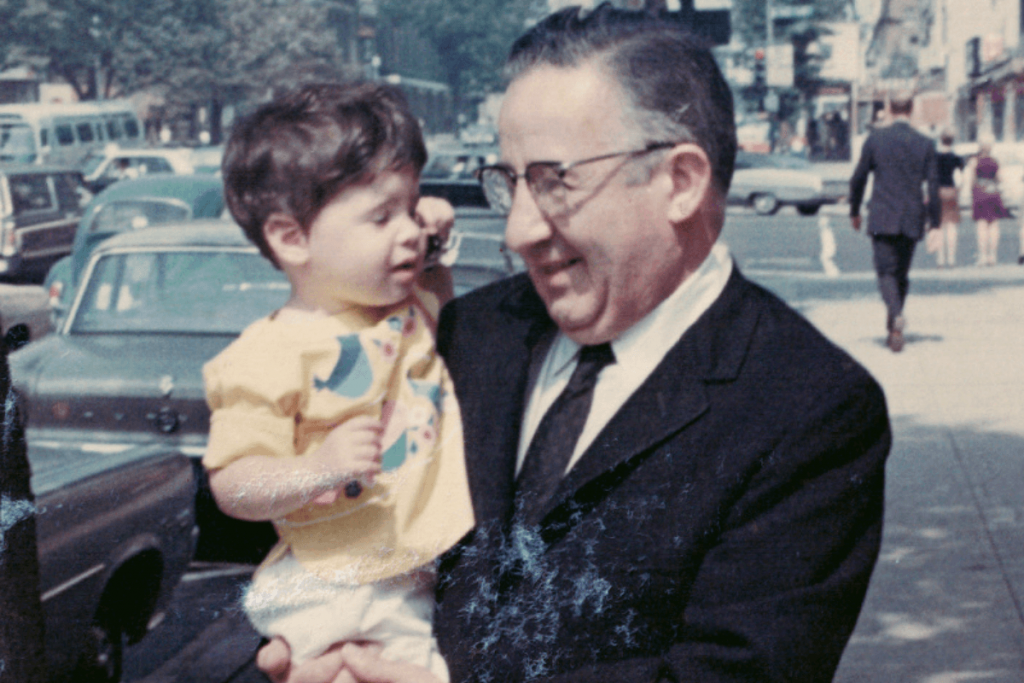 The elder Penfil told his granddaughter years ago that he expected UCI to grow into "a world-class public research university" just as prestigious as his alma mater, the University of Michigan.
UCI has checked that box—it is a member, along with the University of Michigan, of the Association of American Universities, generally considered a group of top research schools in the U.S.
Now the younger Penfil is checking the box of honoring her grandfather's legacy as a successful immigrant and first-generation college graduate. She recently endowed a scholarship for first-generation college students entering UCI's School of Pharmacy.
There are plenty of candidates in the class of 41 students at the newly launched school—more than half are the first in their family to go to college.
Penfil took the opportunity of the white-coat ceremony to tell the incoming class members that they together "highlight the 'pan' in 'pandemic,'" which has been a reminder that "all of us need all of you."
Making an Impact with Michelson Philanthropies
Check below to listen to the first episode in a podcast series produced for Michelson Philanthropies, a multi-faceted organization overseen by Dr. Gary Michelson, a surgeon-turned-medical device inventor, and his wife, Alya, a journalist by training.
Michelson Philanthropies provides an organizational umbrella over various initiatives and programs intended to "make life a little less unfair." We start the podcast series with a talk with Brett Yates, chief executive of the Michelson Found Animals Foundation, which focuses on animal welfare as a source of social and economic benefit.
Consider the tables below as indicators of why pets matter in the world of commerce and innovation—they come from a report by the American Pet Products Association titled "Boom or Bust: Will the COVID Pet Spike Last?"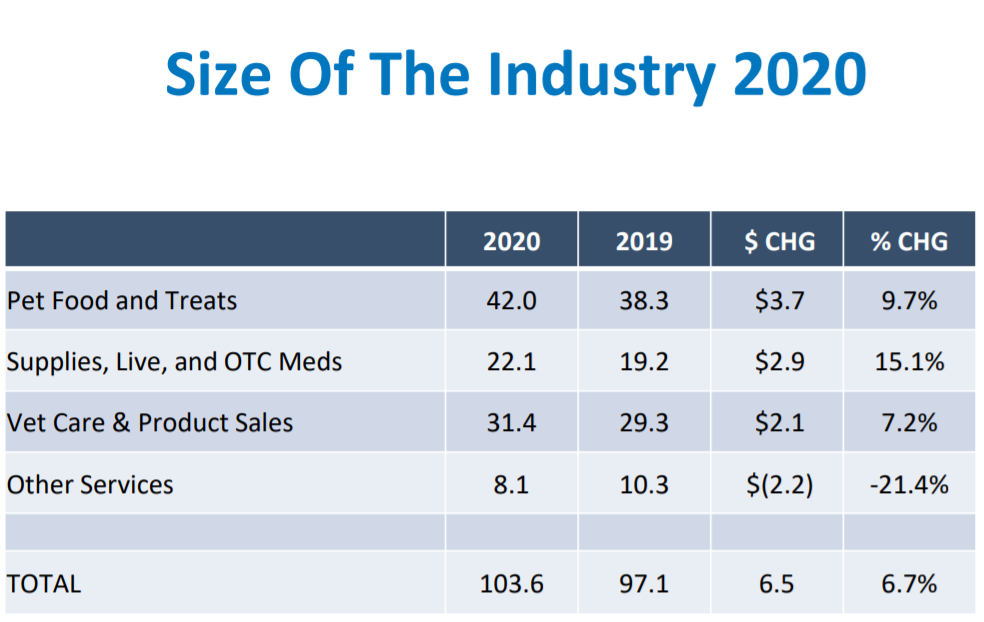 The 2020 results reflect the effects of the pandemic, which prompted many people to adopt pets as a companion during the days of quarantine. The 6.7% increase in sales of pet products sent total revenue past the $100 billion mark for the year, according to the trade group's research.
The next table shows that the easing of quarantines this year isn't expected to stop the momentum of sales, indicating there's more to the trends of increasing pet ownership.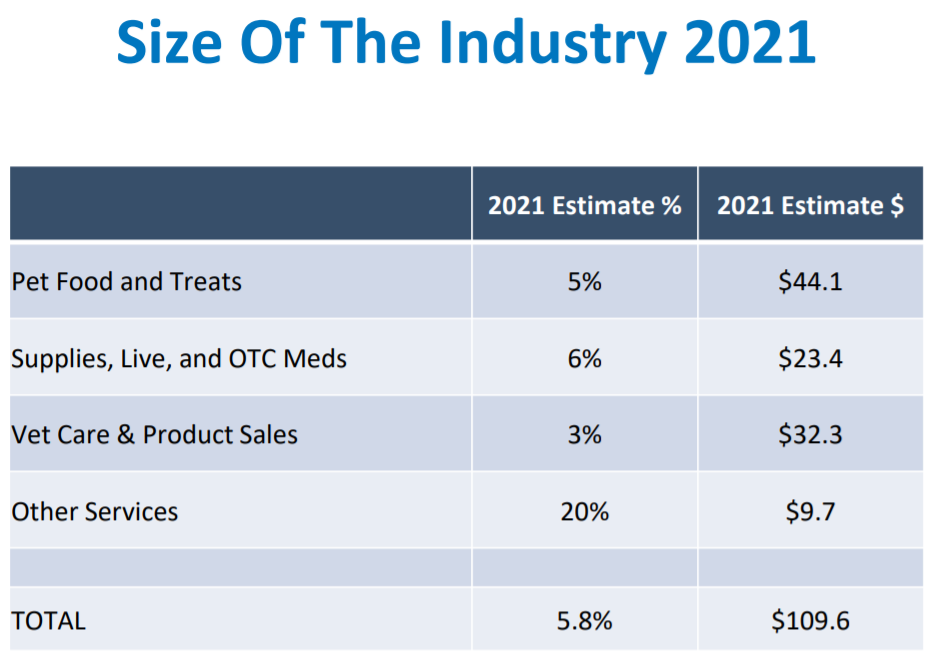 That brings us back to the podcast and Yates, who provides insights on some of the factors driving the trend. Listen to the full conversation here.
Garcetti Crew MOPE-ing Around
Eric Garcetti's tenure at LA City Hall can be summed up by the decision of his Mayor's Office of Public Engagement to apply the acronym MOPE to itself.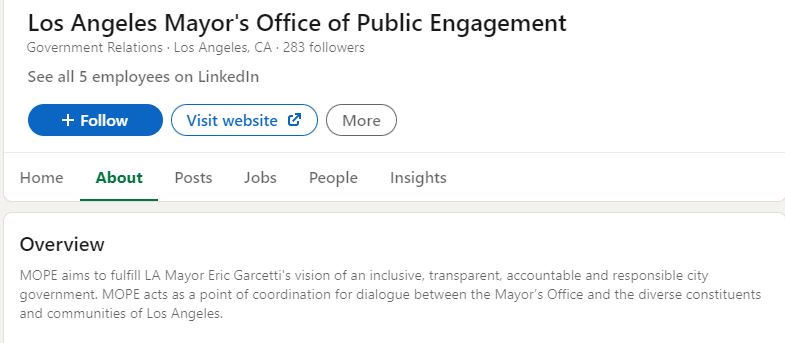 No Line on Pine
Could you pick Frank Pine out of a lineup?
Me neither, but that doesn't mean he's not a VIP in SoCal and beyond.
Pine is the executive editor of the Southern California News Group, which publishes the LA Daily News, OC Register, Long Beach Press-Telegram and eight other daily newspapers. The group covers territories from the San Fernando Valley to the Mojave Desert, and from the Riverside to the OC coast.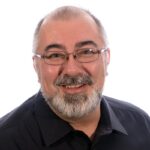 Pine also holds the title of executive editor of MediaNews Group, which includes more than 90 newspapers throughout the U.S.
He more recently added the title of executive editor of Tribune Publishing, which publishes eight additional newspapers, including the Chicago Tribune, Baltimore Sun and New York Daily News. Pine's latest title apparently came after Alden Global Capital—a New York-based investor that controls both the Southern California News Group and MediaNews Group and is notorious for cutting newsroom staff—bought Tribune Publishing.
Pine's status with Tribune Publishing came to light courtesy of recent reports that the company fired the editor of the New York Daily News.
Pine's various titles suggest he has quietly become a key figure in American journalism and publishing, with oversight of daily newspapers in the three biggest markets in the nation, not to mention 100 or so others.
How does he answer the broadly held perception that Alden Global Capital is out to strip its own publications of journalistic resources to boost profits?
Pine told that me the all of the publications in the investor's portfolio are seeking a new business model.
The challenge, he said, "falls upon the entire enterprise, and that includes the newsroom, which needs to be all-in on this kind of organizational transformation, shoulder-to-shoulder with our colleagues in circulation, sales and marketing. And that's just what our newsrooms are doing. We're mining the data to develop strategies that engage our audience and drive new subscriptions, and we're providing the important local news that our readers need and want."
Check that again and you'll see a vague claim of "data mining" as both a journalistic and circulation tool, along with a commitment to a minimum standard of news judgment and coverage.
I mentioned as much to Pine in a follow-up query, seeking specifics on if or how journalistic capabilities have been improved or enhanced—or simply maintained. There's been no response so far.
Program Note: Live at 5 Next Week
I'll continue to raise questions about journalistic standards and how they're perceived beyond newsrooms when I host "Media Melting Point: Possibilities, Pains and Pitfalls of the Reformation of American Mass Communication in the Digital Age."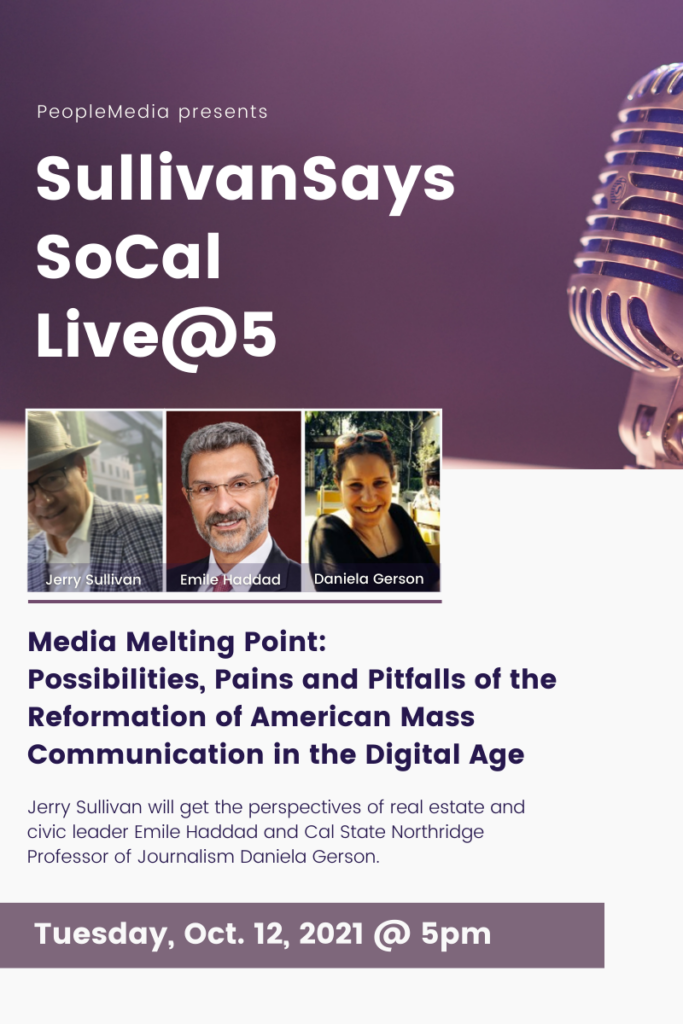 I'll be joined by real estate industry and civic leader Emile Haddad and California State University-Northridge Professor of Journalism Daniela Gerson in the next livestream of SullivanSays Live@5, starting at 5 p.m. on Tuesday, October 12. You can catch the show on YouTube, or sign up for a reminder here.
Sullivan Says 
The livestream will take the place of the weekly SullivanSaysSoCal next week as part of a regularly scheduled break, with the column set to resume on October 19.