There's a lot of talk about the "unprecedented effects" and "uncharted territory" that come with Covid-19.
But there are some precedents and charts to track.
They might be relatively small compilations of data and experience compared with a pandemic—but they nevertheless reveal potential for getting a grip on the challenge.
Consider City of Hope, a world-renowned cancer specialist that operates a main campus in the San Gabriel Valley, has another under development in Orange County, and makes its Breakthroughs Blog available everywhere through digital connections.
The blog provides updates on how City of Hope is applying its expertise to Covid-19, which might eventually be defeated by the same medicines and therapies researchers are developing for cancer.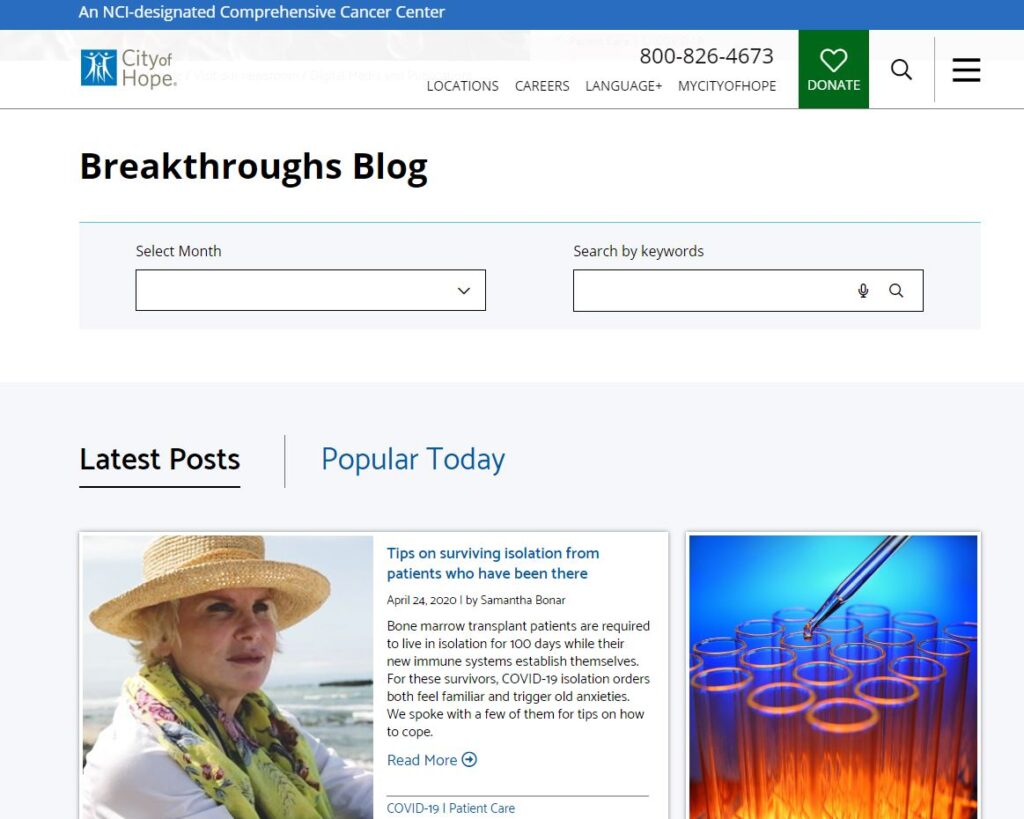 The updates include big efforts, such as the advanced biomedical technologies that City of Hope affiliate TGen—or the Translational Genomics Research Institute—is using in coronavirus testing, as well as a push to establish a statewide tracking network in Arizona.
The blog offers practical advice on how to tell the difference between a cold or flu and Covid-19.
And it reminds visitors that the medical researchers and healthcare providers aren't starting from scratch on everything when it comes to Covid-19. Did you know that bone-marrow transplant patients are required to spend 100 days in isolation? A recent post on the Breakthroughs Blog provides insights from their experiences as a guide for others in various forms of isolation due to Covid-19.
Yes, Covid-19 is unprecedented in many ways.
But there is hope as centers of medical excellence move to meet the challenge with old-fashioned dedication to research in addition to communications courtesy of the Digital Age.
Click here to see the Breakthroughs Blog.
---
---
Green Light on SoCal Crossover in Little Saigon
The same Vietnamese-American immigrant who made a fortune on mortgage lending in the wake of the Great Recession is plowing ahead on her next project in the face of Covid-19.
This time it's a commercial real estate development that calls for the first 4-star hotel in the Little Saigon district of Orange County. The development, dubbed Bolsa Row, also calls for 200 units of high-end apartments and about 40,000 square feet of retail space on a 6-acre piece of land at Bolsa Avenue and Brookhurst Street in Westminster.
The development is a family project for Joann Pham, who founded Irvine-based mortgage lender Greenlight Financial Services Inc.—you might remember the "You've got the green light" radio jingle.
Pham grew Greenlight rapidly as low interest rates sparked a refinancing boom as part of the recovery from the Great Recession. She sold the company for a reported $75 million to Nationstar Mortgage Holdings Inc. in Lewisville, Texas, in 2013.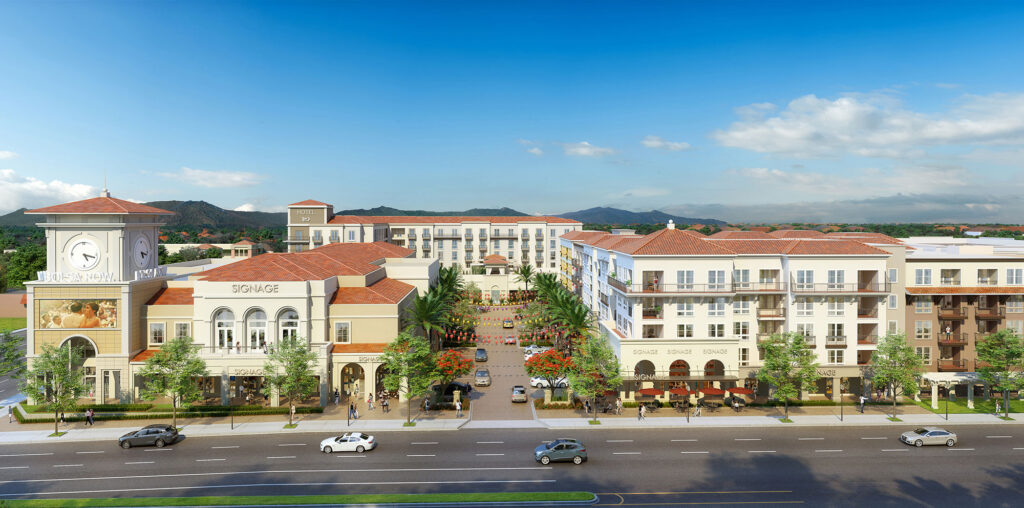 Pham built Greenlight while her husband, Bac, plied his engineering skills at Boeing Co. The couple is working on the Little Saigon development with their daughter, Stanford University-educated Jaimie Nguyen, who serves as chief operating officer of their IP Westminster LLC development firm.
The Phams' plan calls for Bolsa Row to be anchored by a 148-room Wyndham hotel in French Colonial style, with an illuminated replica of the Bến Thành Market clock tower in Saigon rising as a calling card. The center is expected to be completed next year.
Little Saigon is centered on Bolsa Avenue, starting at around Harbor Boulevard in Santa Ana on the east and running to around Beach Avenue in Stanton on the west. It's punctuated by densely packed, two-story strip malls, with side streets hosting clusters of low-slung buildings filled with service providers ranging from auto-repair shops to media outlets.
Long-tenured retail centers such as the Asian Garden Mall and others serve as touchstones, but the Phams' development holds the potential to bring a compelling visual landmark and establish a new sense of place for the enclave.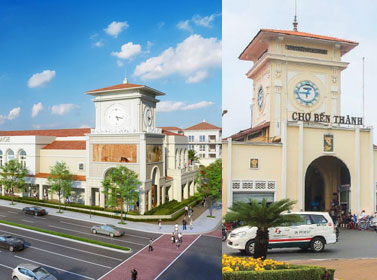 The quality of the hotel, the clock tower's nod to history, and plans for unique retail amount to what looks to be an upgrade for Little Saigon.
The project also stands out for highlighting some unique qualities of Little Saigon, the largest center of ethnic Vietnamese outside of Vietnam itself.
Start with the French Colonial design of the project, which recalls the cultural crossover wrought by Vietnam's subjugation by the European nation during the 19th and 20th centuries.
There's a crossover of generations, too. The Phams, who left their homeland in the wake of the U.S. withdrawal from the Vietnam War are counting on their U.S.-born, 30-something daughter to bring the project to fruition.
And there's a crossover between the Vietnamese-American business community and the mainstream market. Irvine-based R.D. Olson Construction—which has specific expertise on hotels—has been tapped as the builder. Also lined up on the project are KTGY Architecture + Planning in Irvine; interior designer Cole Martinez Curtis in Culver City; VCA Structural Engineering in Orange; and MJS Landscape Architecture in Newport Beach.
Another crossover comes in the person of Bill Wilhelm, president of R.D. Olson Construction, who grew up in what is now Little Saigon, and says he enjoys the chance to relive a bit of his past while working on the future of one of OC's and SoCal's most unique communities.
---
---
Trump Commission's SoCal Contingent on Reopening Economy: Big Names, Short Share
What do real estate mogul Donald Bren, retail developer Rick Caruso, college professor Art Laffer, apartment magnate Geoff Palmer and restaurateur Wolfgang Puck have in common?
They make up the SoCal contingent among the 200 members of President Donald Trump's "Great American Economic Revival Industry Groups" to advise on "reopening" the economy.
The locally-based members account for 2.5% of the commission's seats while SoCal's share of the U.S. population is roughly twice that much.
---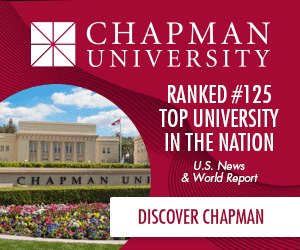 ---
Media Notes
Downtown News in Digital Shift
Tempe, Arizona-based Times Media Group's Downtown Los Angeles News has shifted from a weekly frequency to bi-weekly for its print edition. The 48-year-old publication's website informs readers that it will alternate between print and digital-only editions until further notice due to effects of Covid-19.
LA Weekly's Tough Timing
LA Weekly used to count on local cannabis businesses to spend big for its edition that includes April 20—or 4/20.
The numerical combination is part of pot culture—you can Google it if you're interested—and the date had traditionally been celebrated by many weed enthusiasts.
It appears that Covid-19 has put a damper on the party. LA Weekly's issue of April 16-22 looks to have been its smallest in history, with just 6 pages, based on the e-edition posted on its website. The corresponding issue to mark 4/20 last year totaled 64 pages.
Kudos on Kotkin Column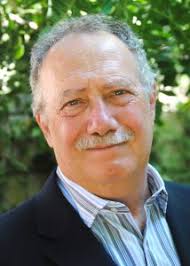 Give the LA Times credit for mixing up its Op-Ed page for its Sunday edition on April 26 with a piece on SoCal's sprawling urbanity by Joel Kotkin, who holds the title of Presidential Fellow in Urban Futures at Chapman University in Orange, among others.
It's notable that the publication gave Kotkin some space shortly after he ended a six-year affiliation with the rival Southern California News Group, parent of the OC Register, LA Daily News and nine other daily newspapers throughout SoCal.
Critique on Covid-19 Coverage
Here's hoping the LA Times rethinks its use of data as building blocks for reporting after the muddled mess that also appeared in the issue of April 26.
The report tripped all over the data on some key effects of Covid-19 in a disjointed narrative whose authors seemed to know just enough to be dangerous—especially where they veered toward conflating racial, ethnic and socioeconomic factors of life in SoCal.
A couple of reminders to all who might have read the piece: Some of the world's darkest deeds have found cover in the conflation of such factors to suit ulterior motives; and the job the LA Times did seemed to me to serve the interests of the biotech operations of Patrick Soon-Shiong, the owner of the publication, rather than the community it purports to serve.
---
---
Low-Key, High Bar at Fairplex
Look all the way to the eastern edge of LA County to see a public asset being deployed to great effect without daily fanfare or media exposure.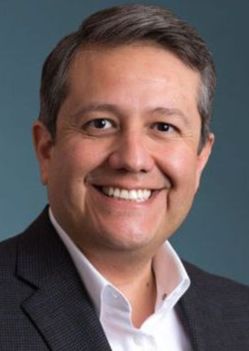 The action is at Fairplex in Pomona, a nonprofit enterprise that is taking a beating on revenue, with the cancellation of at least 30 conventions, shows or other events so far—not to mention the gigantic challenge of figuring out what do to about the LA County Fair it produces every summer.
Count on Fairplex CEO Miguel Santana and his crew to get it done if it can be done.
Meanwhile, count on Fairplex to continue pitching in to provide a place for:
Drive-through coronavirus testing, with the LA County Fire Department, Western University and Casa Colina handling the operations.
Area residents, first responders and other essential workers who need to be isolated, thanks to the Sheraton Hotel that Fairplex owns.
A drive-through food pantry, operated by La Verne-based nonproft Sowing Seeds for Life.
Free child care for essential workers, paid for with $400,000 that Fairplex has raised from donors.
Go to the Fairplex website here for more, as well as 20 letters from regional and local organizations, associations and elected officials who have supported the efforts.
---
Sullivan Says
Look here for a Q&A with Santana by The Planning Report and consider whether the resident of the West Adams district might make a good mayor for LA.