Recently uncovered correspondence from a Downtown property owner to a member of 14th District Los Angeles City Councilmember Jose Huizar's staff offers another indication that the $1.2 billion Prop HHH fund that's supposed to address homelessness has turned into a slush fund for special interests.
The email pertains to a warehouse at 1426 S. Paloma Street, on Downtown LA's industrial edge. The city has proposed leasing a portion of the warehouse for a homeless shelter.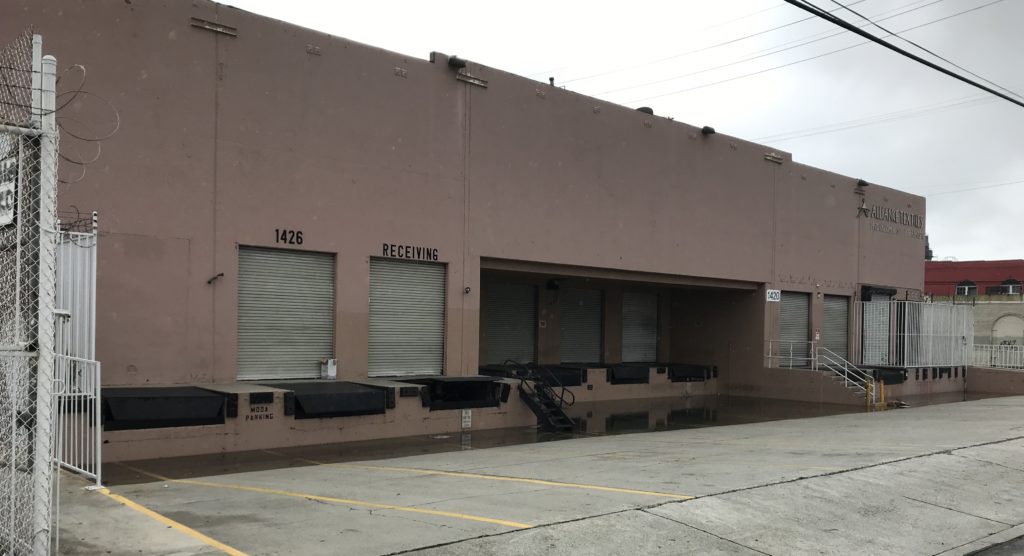 SullivanSaysSoCal.com has provided extensive coverage of the process that gave the landlord of the property inexplicably favorable terms in a deal that calls for $35,000 a month in rent. The deal was championed by Huizar and approved by the whole City Council and Mayor Eric Garcetti.
You can get the background here.
Other prior coverage revealed connections between the owner of the Paloma Street property and cases of money laundering and counterfeiting of intellectual property, as you can see here.
An email more recently uncovered by Adrian Riskin of michaelkohlhaas.org and forwarded to SullivanSaysSoCal adds a new perspective on the timing of the deal for the Paloma Street lease.
The email came from B.F.P.Z. LLC, listed as the owner of the Paloma Street property. The email and an attached letter were both sent from B.F.P.Z. Chief Executive Michael Kaboud, who also uses the name Moiz, according to indications from various government documents.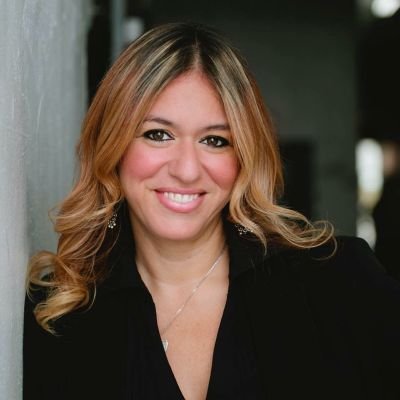 The email flagged Joella Hopkins, a Huizar staffer who holds the ungainly title of "Downtown Los Angeles Area Director & Strategic Media."
The attached letter was addressed to various city officials, one with the County of Los Angeles, and representatives of two nonprofits that have been designated to oversee and operate the homeless shelter at the Paloma Street property.
The text of the letter reveals Kaboud pushing for completion of a lease on the Paloma Street property, and setting a January 31 date as a deadline for a commitment from the city.
"After January 31, 2019 we will not have any obligation to any of the parties involved for the shelter project at this location … Unless some type of financial arrangement or Lease hold can be provided to us to secure the subject property."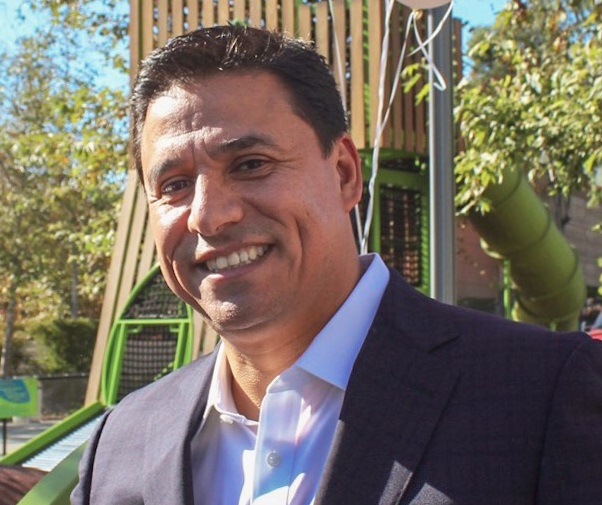 Huizar apparently met Kaboud's requirement on January 31, when he got his colleagues on the City Council to pass a motion calling for the finalization of a lease for the Paloma Street. Huizar's sales pitch at that point included a claim that the shelter could be open with 115-beds within three months.
The passage of the motion set city staffers to work on getting a final deal done. City staff appeared to botch the terms of the lease, as reported by SullivanSaysSoCal. The city followed up with a revision that included the inexplicably favorable terms for Kaboud and B.F.P.Z. LLC, along with a justification for the price of the deal based on a "market analysis" that looks to have ignored widely available data on the commercial real estate market in the area.
The deal finally got done in April, but city officials have offered no update on progress toward the conversion of the warehouse space on Paloma Street despite increasing public concerns about a trend of homelessness that has grown into a public health crisis in neighborhoods across LA. It appears from outside the building that no work toward a conversion has been undertaken.
Queries to representatives of Huizar, Garcetti, and City Controller Ron Galperin – who didn't address the Paloma Street property in a recently published audit of Prop HHH – have not been answered.
Kaboud told SullivanSaysSoCal via a phone conversation that none of the Paloma Street property has been converted to shelter space, with work delayed due to a need for "permits." He said the city has nonetheless been paying rent on the facility.
Columnist's View
Huizar isn't even pretending to be respectful of the law or the public's right to know what goes on at City Hall.
SullivanSaysSoCal has been waiting for 10 months for a response to a request made under the auspices of the California Public Records Act for financial data on Night on Broadway.
The event was most recently produced by Huizar's office nearly two years ago, drew a reported 250,000 visitors to Downtown LA, and peddled sponsorships and vendor space.
Each request for basic financial data had led his staffers to suggest documents would be produced by a certain date – only to follow up at deadline with word that they haven't gotten to it, and then a declaration of an extension to the deadline.
The latest deadline – October 11 – came and went without even the window dressing of the "haven't gotten to it" and the declaration of an extension.
That means Huizar is now operating beyond state law.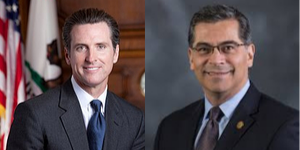 I suppose I could call an attorney.
I meanwhile can't help wondering how Governor Gavin Newsom and Attorney General Xavier Becerra – the top law enforcement official in California – allow the state government to be made a laughingstock by local officials who undermine the CPRA.
OC Forum Shines Light on Mendez Case
The crowd that filled a banquet room at Moreno's Restaurant & Bakery for the October 10 meeting of the OC Forum got a heartfelt and courageous counterpoint to Huizar's contempt for the law.
The nonprofit civic affairs group convened a panel to discuss the landmark-but-too-little-known case of Mendez et. al. v. Westminster School District et. al.
Think of it as an OC-based, Latino-American version of Brown v. Board of Education, which involved African-American plaintiffs in a U.S. Supreme Court case that brought an end to the doctrine of "separate-but-equal" as a basis for legal segregation of schools in 1954.
Don't leave it there, though – Mendez et. al. is a SoCal story about some heroes of the Civil Rights movement who stood up to make the law work toward desegregating OC schools, winning a case in a federal circuit court eight years prior to Brown.
Many legal scholars say Mendez was a block for Brown to build upon. The individuals and families involved in the OC case merit distinct attention, and you can visit the OC Forum website at ocforum.org toward the end of this week for a video of the panel discussion, which offered valuable context and perspectives.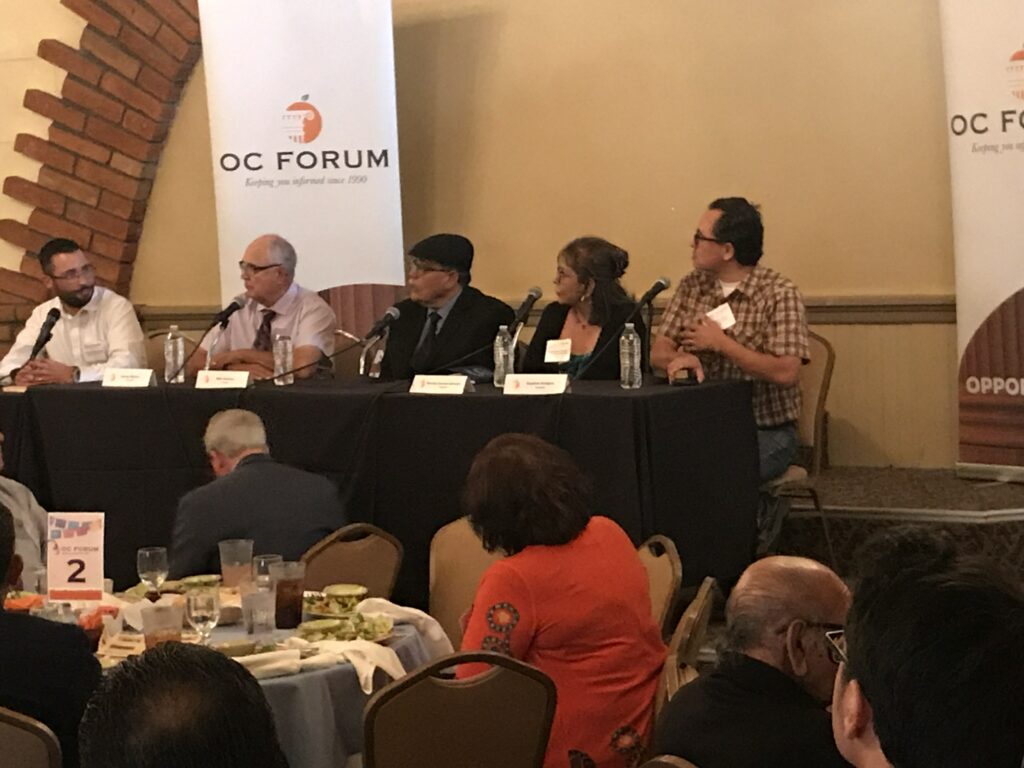 David-James Gonzáles, an assistant professor at Brigham Young University, moderated the discussion, which included insights from: Harvey Moreno, proprietor of Moreno's Restaurant & Bakery; Mike Ramirez, the child of one of the plaintiffs in the Mendez case and a current employee of the Moreno Valley School District; Beverly Guzman-Gallegos, whose family also participated in the case; and Gustavo Arellano, a features writer for the LA Times.
Quick Math on AECOM
Yesterday's announcement of a deal to sell Century City-based AECOM's management services unit to private equity owners likely means some shrinkage but not an outright loss for LA's crop of publicly traded companies.
Terms of the divestiture mean the management services unit will take about half of AECOM's market capitalization of $6.2 billion or so with it, according to the company.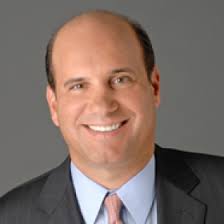 That's a big difference when it comes to the size of AECOM's remaining Century City-based outfit under Chief Executive Michael Burke, but it amounts to a hit of less than one-half of 1% of the combined market cap of publicly traded companies based in LA County.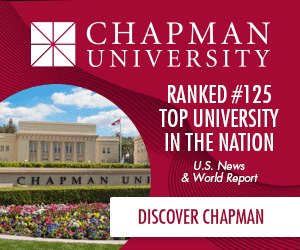 The management services unit is based in the Washington, D.C. suburb of Germantown, Maryland, where current head John Vollmer has served as its president under AECOM.
Vollmer is expected to continue to lead the operation under the new owners – the New York-based private equity firms of American Securities LLC and Lindsay Goldberg & Co.
The announcement didn't include what name the management services unit will take or where it will be based once the deal is wrapped up, but the East Coast orientation points to Germantown or somewhere else in the DC area as a likely HQ.
MVE + Partners, Then + Now 
The American Institute of Architects-Orange County Chapter provided some perspective in the form of a retrospective for the crew at Irvine-based MVE + Partners, represented here, left to right, by Senior Associate Partner Pieter Berger, Chief Executive Officer Carl McLarand, President Matthew McLarand, and Associate Partner Raymond Albanesi.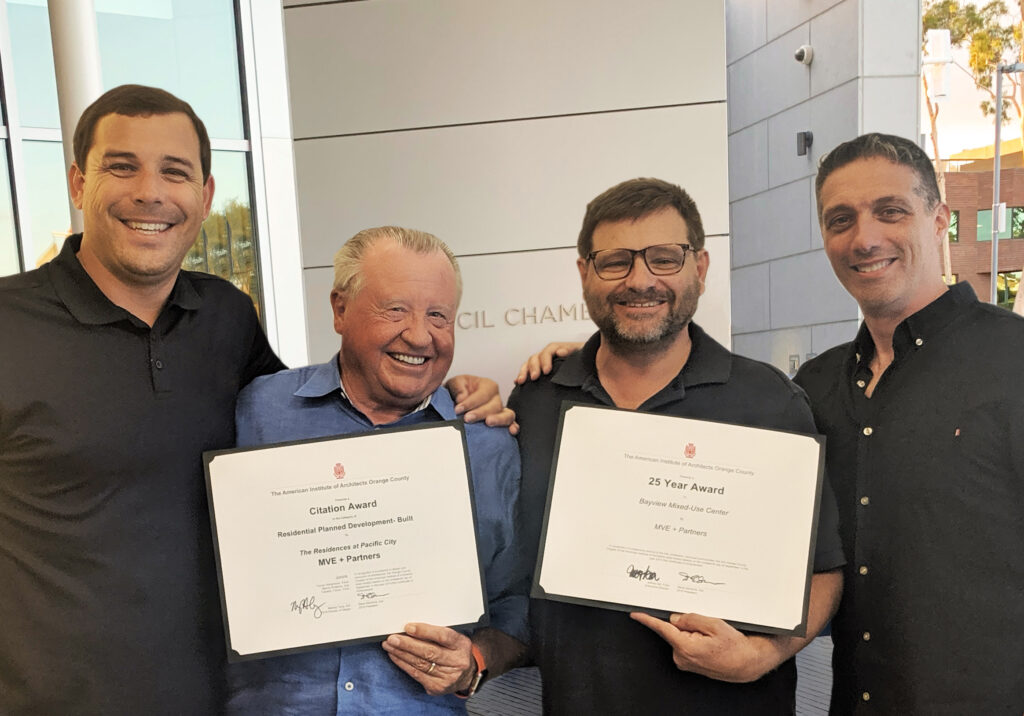 The AIA chapter recently presented the architecture firm with its 25-Year Award, which recognizes "Orange County architecture that has stood the test of time and changed people's lives."
MVE's honors came for its design of the Newport Beach Bayview Mixed-Use Center project, completed in the 1990s for J.M. Peters Company and Bramalea of California. The project includes a pair of office buildings, a five-level parking lot, two residential neighborhoods, retail, a bluff-top park, and a Marriott hotel.
There's no shortage of projects in the portfolio of MVE, which also keeps offices in LA and San Jose.
Let's look ahead, though, with this example of the firm's work that might give the AIA chapter in LA something to consider 25 years from now.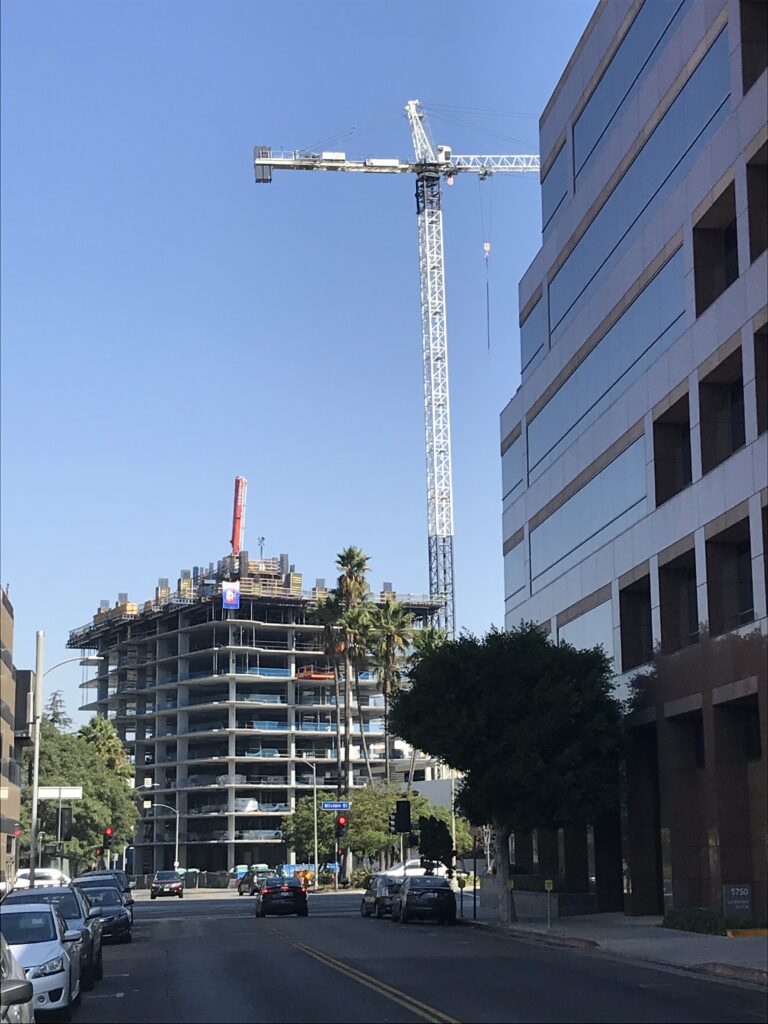 The photo above shows results so far of MVE's work on JH Snyder's Wilshire Curson apartment complex next to the SAG-AFTRA Plaza in the Miracle Mile stretch of Wilshire Boulevard in LA.
The 20-story building with 285 units is now seven months into its vertical rise, more than enough to give crews a view down on the La Brea Tar Pits.

Might Homelessness Matter on LAX Slowdown?
A quick note to make a link that raises the question overlooked by the legacy media in recent coverage:
Passenger traffic at LAX has been about flat so far this year, posting a gain of less than 1% through August, with the number of international travelers down for the period.
Hotels throughout SoCal have also seen business flatten out this year.
The slowdown is the first after several years of strong growth, and recent reports have local tourism and hospitality boosters chalking it up to matters ranging from Boeing's troubled 737 Max to the strong U.S. dollar making it more expensive for foreign tourists to visit SoCal.
Those circumstances exist but they add up to an incomplete consideration – especially when you note that the air travel hubs of New York, Chicago and Atlanta posted increases in passenger traffic ranging from 2.7% to 4% for the first half of the year. That's an imperfect comparison due to the timing of the data, but a notable indicator nonetheless.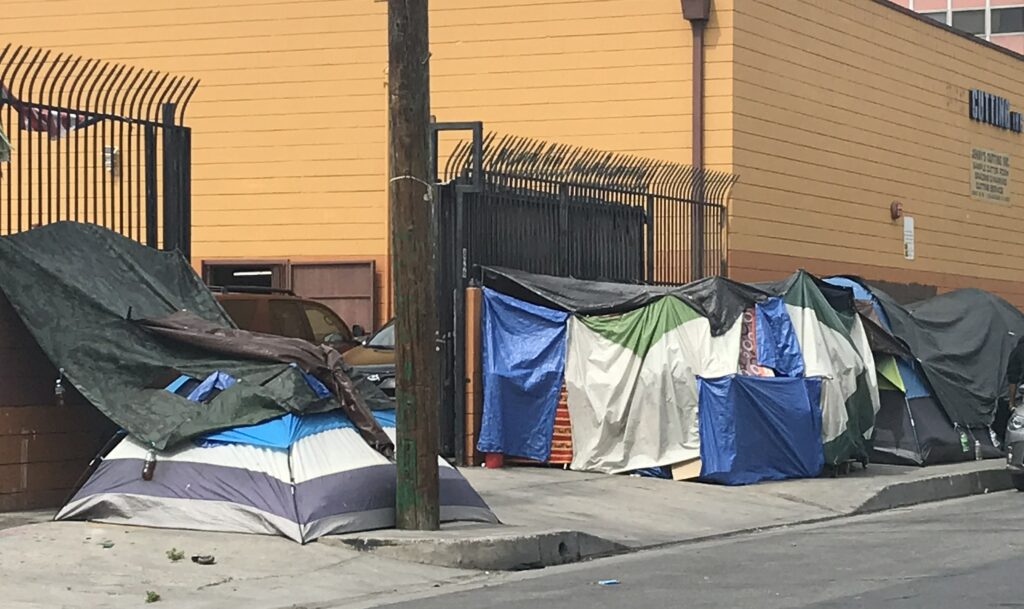 And the data in any case points to the elephant in the room that recent reports have overlooked: The possibility that the growing numbers of homeless folks living on the streets of SoCal could be hurting the tourism trade.
A call to the Los Angeles Tourism and Convention Board was not returned.
Common sense says that the growing presence of homelessness is at least part of the problem. Indeed, it's tough to imagine the widespread encampments, today's wicked political climate and the reach of social media haven't combined to tarnish SoCal's image among tourists – whether or not local boosters want to talk about it.
Columnist's View
There's a good chance homelessness has become a fundamental problem for the local hospitality sector, not to mention a pocketbook issue for the hundreds of thousands of folks it employs in SoCal.
Silence isn't a strategy that will solve the problem for the homeless, the tourism trade or its workforce.
Just Another Million-Dollar Donation?
Hold that ho-hum when I tell you that FivePoint Holdings LLC gave $1 million to the Irvine Public Schools Foundation, a surprise announced at the nonprofit's annual gala earlier on October 8.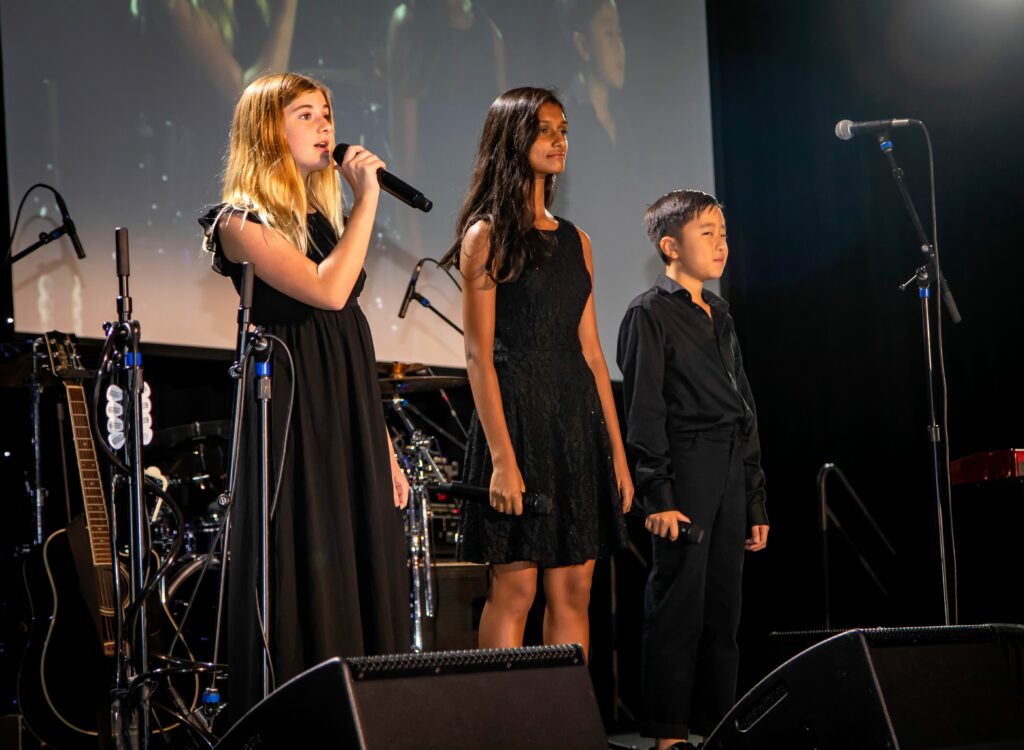 FivePoint Chief Executive Emile Haddad – whose outfit is well along the path of creating the Great Park Neighborhoods in Irvine and has similar plans for Valencia in the Santa Clarita Valley of northern LA County – is on record as viewing grants to nonprofits engaged in community service as investments on behalf of his company rather than philanthropy.
Check the premium prices that come on homes within the boundaries of the Irvine school district, and you'll get one example that lends a certain sort of weight to Haddad's viewpoint.
I'll note here that FivePoint advertises in this column.
I'll also note that an edition of this column back in March reported on the gift the company has made to Duarte-based City of Hope, which is leasing a 190,000-square-foot building and establishing a new OC center of cancer research and treatment on land donated by FivePoint.
And I'll add a note on prior coverage of a $1 million gift from FivePoint to USC's Sol Price School of Public Policy.
All very generous, but also a matter of investment, as Haddad has said.
And the $1 million mark could be viewed as relatively small compared to the $750 million that Stewart and Lynda Resnick, the owners of Beverly Hills-based agricultural products grower and marketer Wonderful Co., just pledged to CalTech.
Yet there's something about FivePoint's giving that seems to stir things in a unique way. Maybe it stems from Haddad's plain-spoken acknowledgment that the money is an investment. Perhaps it's the broad concepts the company backs.
The money for the Irvine Public Schools Foundation, for example, will go to provide "children from all walks of life and corners of the globe with equal access to a high-quality education," according to Haddad, who called that mission "essential to improving our community and elevating society as a whole."
The gift to the Price School at USC is to "support real estate faculty recruitment, student scholarships and a series of disruptive dialogues on developing future sustainable communities."
The broad language and the many ideas that can fit under such outlines dawned on me when I got a call from a young woman named Danielle Hazime. She's a USC student engaged in a dual track of studies that includes a pre-med undergraduate course and classes for a masters' degree in public health.
The graduate work has her taking courses at the Price School, which recently got the $1 million from FivePoint. She is engaged on a project to seek out important stories that have been overlooked, ignored or undercovered by the media, and attempt to explain why they didn't get more traction.
It is a worthy exercise that holds the potential to cut through a lot of window dressing on crucial events and actions. There's a chance such research could provide some new understanding of how SoCal's society operates at its core.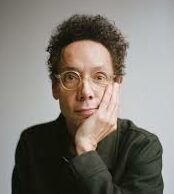 Hazime called me because she heard a podcast by world-renowned author Malcolm Gladwell, who referred to a story that appeared in the Los Angeles Garment & Citizen, a community newspaper in Downtown LA that I founded and served as editor and publisher from 2000 to 2010. The piece raised questions about country clubs and whether their membership-based ownership structure merits coverage under Prop 13's rules that limit increases in property taxes.
I met with Hazime, gave her some background, and pointed her to the Huntington Library for the archives of the Garment & Citizen.
I'm not sure what will come of Hazime's project, but I'm glad she's making the effort. She surely struck me as a bright young person of integrity – representative of the sort of human capital any society should aim to attract and encourage.
I also was struck by the notion that it's easy to get jaded by $1 million gifts, especially in SoCal, where companies such as FivePoint might give several in that range in a matter of months and donations from billionaires such as the Resnicks sometimes go to nine figures.
Then I meet someone like Hazime and hear about what the Price School is doing. That takes me back to the gift from FivePoint, and it reminds me to think that $1 million still matters – especially when it comes as an investment.
Sullivan Says
How about some credits from the national media and apologies from officialdom for the Santa Monica Observer, a free weekly newspaper that took lots of grief and came under legal and death threats for a now-vindicated report that broke the news that opioids were a cause of the fatal overdose of Los Angeles Angels of Anaheim pitcher Tyler Skaggs in Texas earlier this year?