A new website from the Santa Monica-based Milken Institute will track efforts around the world to develop therapies for the coronavirus that causes Covid-19.
You can view the site here.
It is being operated by the Milken Institute's FasterCures center in Washington, D.C., which counts former U.S. Food and Drug Administration Commissioner Margaret Hamburg and Nobel Prize winner David Baltimore of Caltech among a board of advisors drawn from the public, private, academic and non-profit sectors.
The tracking site seeks "to accelerate efforts to find new treatments or vaccines, amplify what's working, hold the system and its players accountable, and expand the global discussion about how to create durable, long-term solutions," according to Esther Krofah, executive director of FasterCures.
The site is updated through March 23; anyone with information on treatments and vaccines can send it to [email protected].
---
Department of Silver Linings
It's "madness" at Irvine-based Victury Sports, where Joe Burke and crew were on a growth curve when deals with Target, Walgreens and Dick's Sporting Goods went on hold as the world rushed to flatten the curve on Covid-19.
Then sales of the company's Ollyball – a stand-in for a soccer ball that kids can kick around the house without busting the joint up – soared on Amazon.com.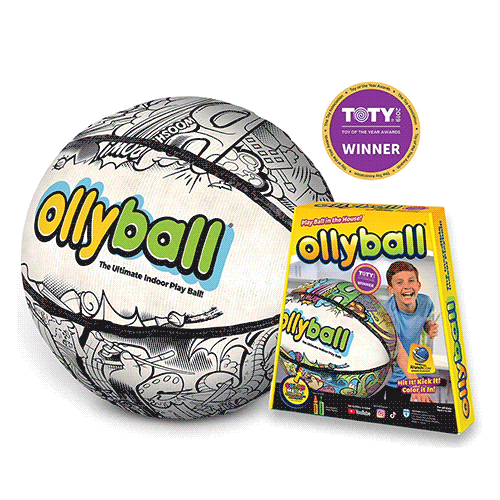 Bad weather first led Burke to come up with an indoor option for soccer players that weighs less than an ounce, absorbs shock through "patented KrunchCOR construction," and is re-inflatable – you can see a selection of videos on how it works here.
Burke didn't see a storm like Covid-19 coming, but the Ollyball crew now is "doing our best to help out parents and kids at home during this time," he told me via email. "We are doing daily giveaways of free Ollyballs on Instagram Live (@theollyball), and instead of raising prices we discounted our online sales to help families play indoors."
---
---
Mind of Metchek
We will get back to normal as we get a grip on Covid-19.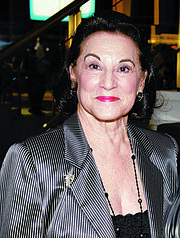 When?
Check the Lipstick Index, says Ilse Metchek, who's steeped in business as president of the DTLA-based California Fashion Association (CFA), and also a student of history.
Metchek notes that every economic dislocation from the Great Depression to the Great Recession has seen consumers pause on anything but necessities before resuming normal buying habits.
Recovery takes time, and starts with small, discretionary purchases.
Metchek says to look for a bump in lipstick sales as a first step toward normalcy.
---
Thousand Words Worth of Slow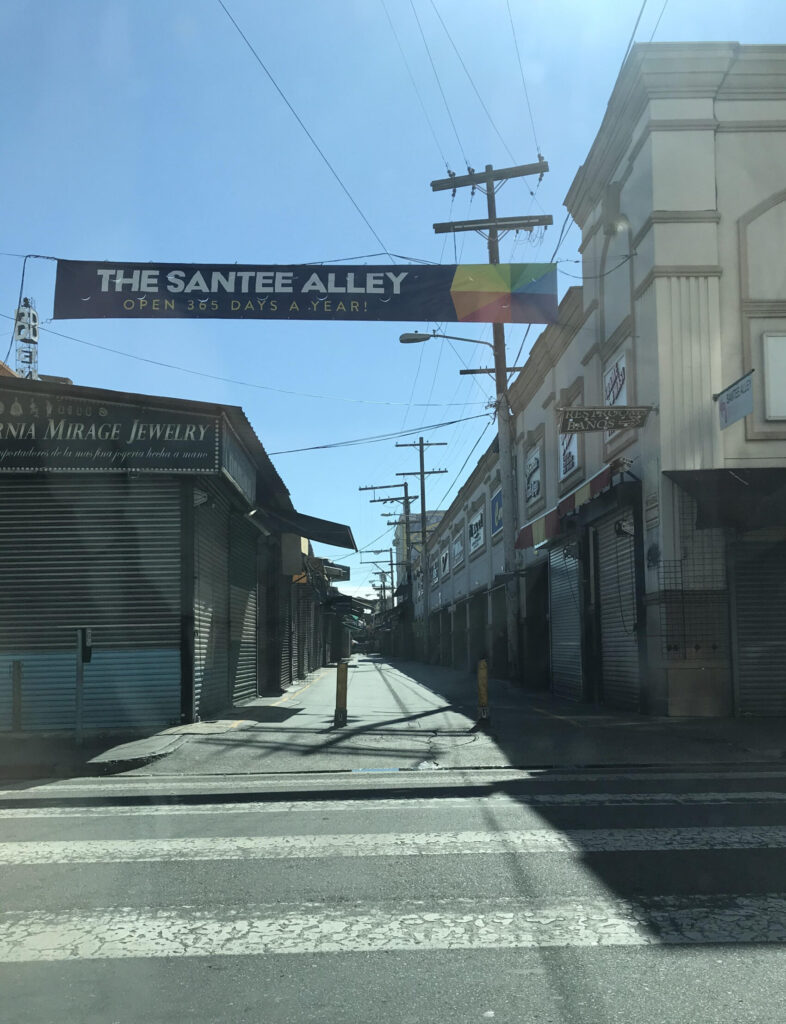 This shot of Santee Alley in the Fashion District of DTLA last Saturday afternoon illustrates Metchek's point – and leaves everyone to wonder what will become of all the hustle now on hold in SoCal.
---
---
Corruption Watch
On to matters that remain on the docket amid the fight against Covid-19, starting with a follow-up to last week's guilty plea by "political fundraiser" Justin Jangwoo Kim, who told federal agents that he acted as a go-between on a $500,000 cash bribe to a member of the LA City Council.
The feds didn't identify 14th District Councilmember Jose Huizar by name, but various pieces of information in the plea left little to guesswork.
Plenty more to come, and here are some additional clues in the meantime: The elected official left unidentified by the feds found no honor among thieves and commanded little respect as a crime boss. The plea agreement says Kim took it upon himself to skim the bribe, and an unnamed City Council staffer played cat-and-mouse on a final $100,000 installment to the pol.
---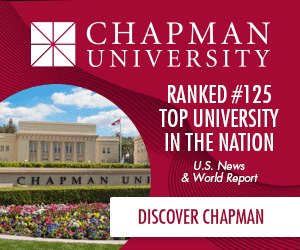 ---
Media Roundup:
Reports of Death of Downtown News Exaggerated
I reported on numerous signs of a shakeout in the print sector of the local media before Covid-19, which is now pushing matters along, as orders on social distancing render advertising meaningless for most businesses at the moment.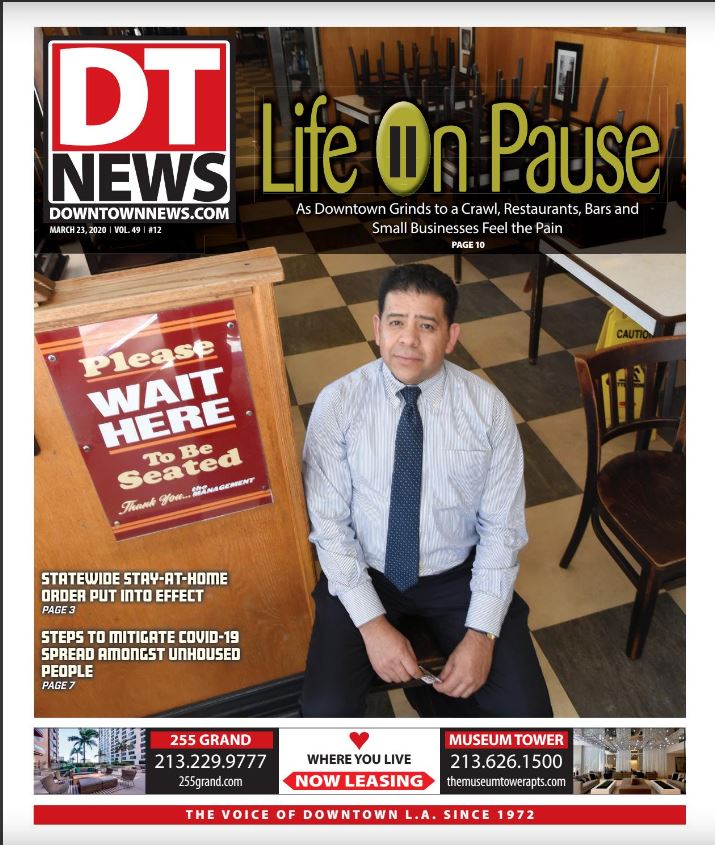 That apparently hasn't been enough to knock out the Los Angeles Downtown News, despite rumors of its demise fueled by social media posts attributed to Sue Laris – who sold the publication a few years ago but retains the title of "founder emeritus."
The 48-year-old publication did move to Pasadena – as reported here previously – where Tempe, Arizona-based owner Times Media Group has apparently set up a clearinghouse shop for the several titles it owns from there to Ventura to San Diego. The new owner also let go of the two staff writers listed on the Downtown News masthead, along with Brian Allison, longtime art director.
Representatives of Times Media Group, however, said the Downtown weekly will continue to publish as usual, suggesting a continued print run.
Alternative Reality
Other publications look to be feeling the crimp, including LA Weekly and Irvine Weekly, both of which count Brian Calle as publisher.
Both came in at 12 pages last week.
New Publisher, Questions for LABJ
The Los Angeles Business Journal announced that Anna Magzanyan would exit as publisher, with Josh Schimmels returning to the CBJ Associates Inc.-owned title in her place.
The LABJ reported that Magzanyan "is joining the Los Angeles Times in the newly created role of chief of staff and head of strategy and revenue for Times' owner Patrick Soon-Shiong."
The LA Times hasn't responded to a request for comment.
The LABJ's story said Magzanyan "expanded the Business Journal's audience and profits each year during her three years as publisher and chief executive."
Not sure what that answers, but the choice of words begs questions about revenue and what "audience" means since the story didn't refer to paid circulation.
Profits, meanwhile, could have been achieved with cuts – the publication's masthead looks light compared with a year ago, and it recently moved into smaller offices.
The publication didn't respond to a request for comment.
Full disclosure: I served as editor of the LA Business Journal in 2017 and 2018.
'Hot Property' Section Cools Off
The LA Times might be feeling the effects of the pandemic more than any other media outlet in the nation.
The newspaper's regular advertising has gone from slow to nearly non-existent, and its weekend "Hot Property" section for high-dollar residential real estate is cooling off. Hot Property was a bright spot in the pre-coronavirus froth, as the stock market rose to recent record highs. The section clocked in with 97 pages of advertising as recently as January 18.
It was down to 44 pages last Saturday.
Conservative estimates put the loss of revenue on the Hot Property section alone somewhere around $500,000 a week at that rate – and there's little to suggest any meaningful offsets from gains in circulation, or podcasts or other products.
The March 23 print edition of the daily, meanwhile, was down to 30 pages with less than two pages of advertising – the smallest showing in recent memory.
The coronavirus-driven ban on events has hit hard, too, with the newspaper's annual Festival of Books and Food Bowl both postponed.
Filings with the U.S. Securities and Exchange Commission disclose that the LA Times, San Diego Union-Tribune and various smaller newspapers had posted $504 million in revenue and $63.7 million in operating income on an annual basis when Soon-Shiong acquired them in 2018.
Savvy industry sources estimate that both the LA Times and the combined operations known as the California News Group have seen revenues drop significantly and operations dip into red ink.
---
---
Soon-Shiong Gets Deal on St. Vincent Medical Center
The red ink might not matter to Soon-Shiong now that there's been an agreement to lease two hospitals to the State of California in a deal that stands to benefit him.
Soon-Shiong's portfolio includes Integrity Healthcare LLC, which owned and managed Verity Health System of California, the bankrupt owner of the now-shuttered St. Vincent Medical Center near DTLA and several others, including St. Francis Medical Center in Lynwood in southeastern LA County.
Integrity Healthcare is a main creditor of Verity Health System, and stands to benefit from a sale or lease of any of its hospitals.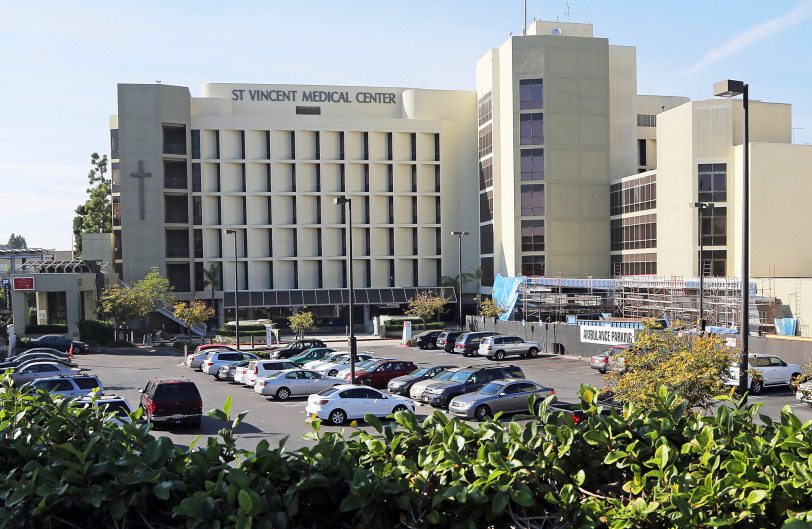 Verity recently struck a deal to lease St. Vincent's facility and Seton Medical Center in Daly City to the state for use in addressing the Covid-19 epidemic.
Initial documents from the bankruptcy court overseeing Verity's case did not disclose any detail of the deals.
---
Columnist's View
Perhaps the deal means the LA Times newsroom has earned some chits from Soon-Shiong to cover any losses.
The newspaper's coverage has pushed the notion of a government deal for St. Vincent Medical Center, and its editorials have endorsed elected officials likely to be involved in negotiations without making disclosure of a conflict of interest.
Some blowback has cropped up recently – which might explain why a story on the lease to the state appeared on page 4 of the B section of the LA Times' edition of March 22.
---
Harvard Outfit Follows on Cable Special
I provided some blowback on another matter last week, questioning the ethics of the LA Times and cable channel Spectrum News 1 for featuring Soon-Shiong – who's also a Big Pharma billionaire – in a special presentation on the coronavirus and Covid-19.
You can go here to for another perspective, this one posted by Nieman Lab – a unit of Harvard University's Nieman Foundation for Journalism – shortly after my piece went to subscribers.
---
Sullivan Says
I'm still happy about my last group meeting, which came on March 5, when I had the privilege of sharing a story with the children of KidWorks in Santa Ana as part of Dr. Seuss Reading Week.