It was two months ago that this column brought word of the unfinished and stalled Oceanwide Plaza development in Downtown Los Angeles going on the sales block.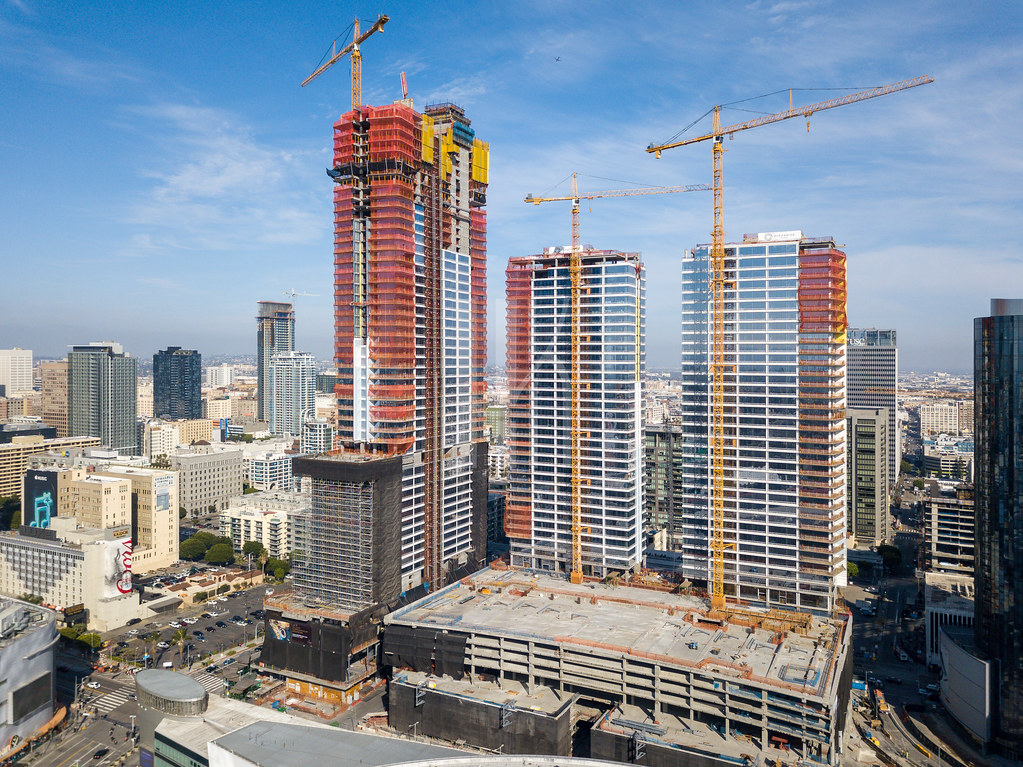 The item quoted an informed source—who remains unnamed by request—saying the property is unlikely to fetch the $1 billion-plus that the developer's Beijing-based parent company has sunk into the upscale apartments, condos, hotel and retail space across Figueroa Street from the Staples Center.
Reports from San Francisco last week indicated the source is on the right track. A deal to sell the similar Oceanwide Center project up there is believed to carry a $1.3 billion price tag. That represents a shortfall of about $300 million from the reported $1.6 billion Oceanwide Holdings Co. Ltd. has put into that development.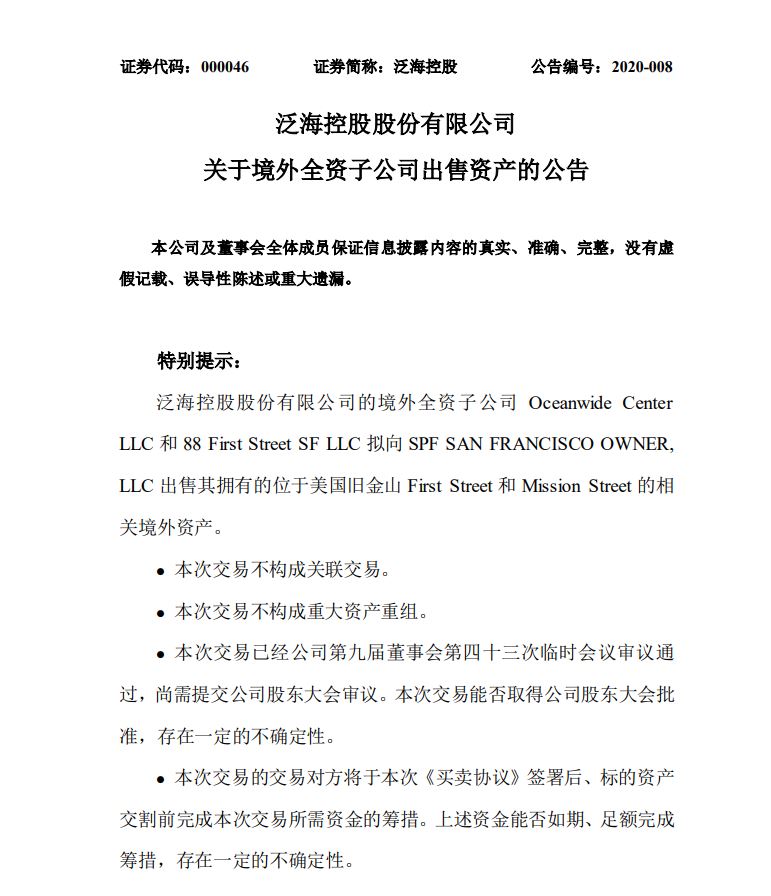 One caveat on the sale of the SF property by publicly traded Oceanwide Holdings to fellow Beijing-based real estate firm SPF Capital International Ltd.: The deal still requires shareholder approval, according to a translation of this notice posted recently on the website of the Shenzhen Stock Exchange.
---
Columnist's View
Also pending is some clarity on what Oceanwide's move to sell U.S. assets says about DTLA's commercial real estate sector overall—but here's calling it a signal that the latest boom cycle is over.
---
---
LAHSA Lapse or Lie?
The following email exchange is offered for consideration by anyone concerned about homelessness and the billions of dollars taxpayers have provided to address the public-health crisis that's increasingly defining Los Angeles.
The exchange is between me and Christopher Yee, a communications specialist on the staff of the Los Angeles Homeless Services Authority (LAHSA), a joint city-county agency with an annual budget of more than $300 million.
The photographs below account for two of the four images referred to in the final email.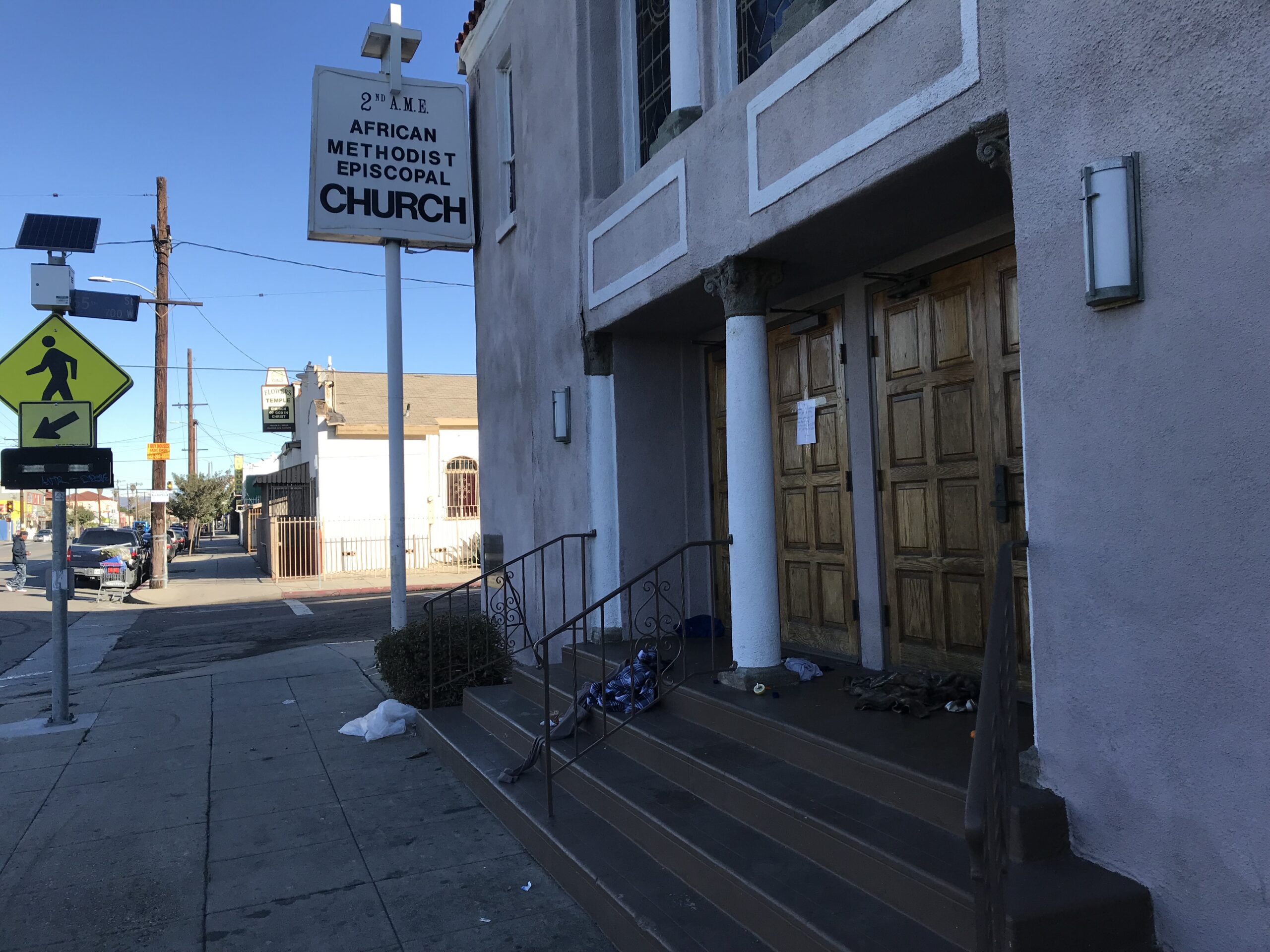 10: 25 a.m. on January 23

Christopher:

This is a follow up to an earlier query I made during our telephone conversation a couple of week ago.

Could you please tell me why the winter-weather shelter at at 5500 S. Hoover — which was publicized by LAHSA as being open to persons experiencing homeless on a 24-hour basis from 5 p.m. on Dec. 22 through 7 a.m. on December 28 —  was not open when visited between 10 a.m. and 11 a.m. on both Dec. 23 and Dec. 27?

Could you please tell me whether anyone has checked whether the shelter at 5500 Hoover opened at all, or what hours it did operate, during the period?

Could you also please forward any other information LAHSA has compiled on the winter-shelter program's recent period of 24-hour activation, and also tell me how LAHSA typically measures the performance/service of those and other shelters with which it is affiliated?

Sincerely,

Jerry Sullivan

SullivanSaysSoCal.com
6:34 p.m. on January 23

Hi Jerry,

Okay, I heard back from Monica Quezada, supervisor for system components for procurement and performance management at LAHSA.

The shelter at 5500 S. Hoover was in 24-hour activation during the time range you mentioned. While the shelter may have appeared closed on the dates you visited, the site closed the doors during the day because of the weather. The doors were unlocked and would have opened if attempted. Also, the parking lot is often empty there because the employees overseeing the site use public transit. Our records reflect that the shelter was open and in use.

One wrinkle about the shelter in question is that it is only for transitional age youth – young people between the ages of 16 and 24 – so it does not draw the same number of people as some other shelters open to the general population.

Data has not yet been compiled for the winter shelters given that the program continues to operate through March, during which time 24-hour activation could still happen. The requirements for 24-hour activation can be found here.

I still need to get you an answer on performance measurement from Monica.

Best regards,

Chris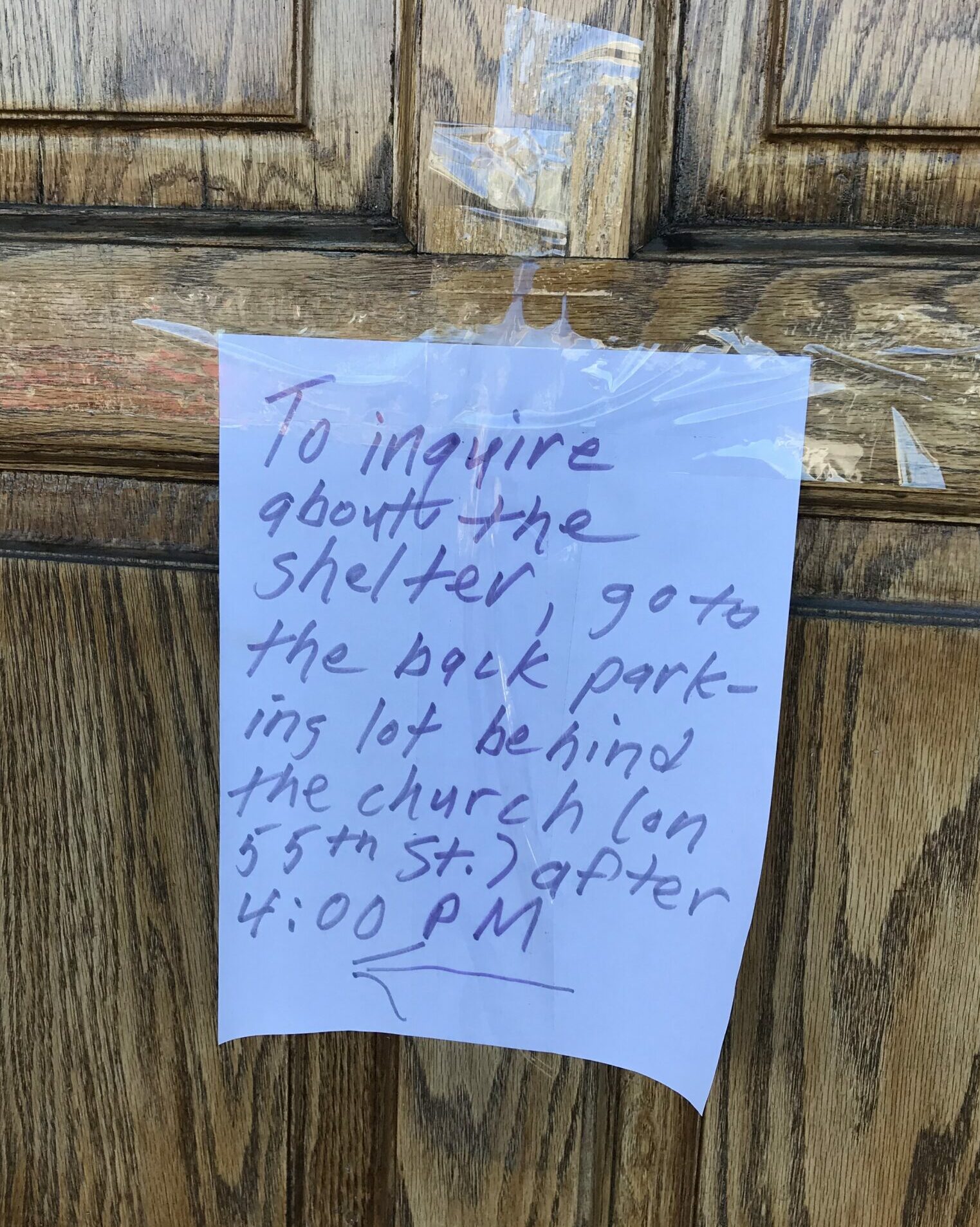 11: 26 a.m. on January 24

Christopher,

I did attempt to open the doors — they were locked. I also knocked, but received no response. I checked the other door, facing 55th Street, and checked the parking lot and found no one present or responsive.

I also took the attached photos, which show notices that were posted on the front door facing Hoover and side door facing 55th Street, on both Dec. 23 and Dec. 27. Both notices say that the shelter would not be open until 4 p.m.

I took the other two photos I have attached, which show the front entrance and the parking lot, at the same time. The lone automobile in the parking lot — a bit of which appears in the attached photo — is mine.

These photos are electronically time stamped, so the date and time of day they were taken can be demonstrated.

They clearly show that the shelter was not receiving visitors — the publicly posted notices state that clearly — despite it being listed by LAHSA as a 24-hour shelter during the period in question.

My reporting also led me to speak with a fellow who was in a van parked at the southeast corner of 55th and Hoover on both December 23 and December 27. He he told me the shelter was not open. I don't know if he is affiliated with the shelter or perhaps the church, but he did seem to be a regular observer of the property, in any case.

I don't think the report you passed along to me claiming the shelter was open on a 24-hour basis on those dates stacks up as accurate when compared to this reporting and documentation.

Could you please comment on the apparent discrepancy?

I also would like to know if LAHSA or the property owner or shelter operator keep records that can demonstrate the shelter's service during the hours it was billed as being open on a 24-hour basis. I think there should be some records — sign-in sheets, employee time-cards, receipts of deliveries of supplies, calls for public health or police services, etc., that might help establish the facts of the matter.

I will be Downtown this afternoon, and I would be happy to stop by your office and discuss this matter with your or whoever else might be appropriate, and to review any documentation you might be able to make available.

Sincerely,

Jerry Sullivan

SullivanSaysSoCal.com
There has been no response from Yee or anyone else at LAHSA to the latest questions.
Or from Mayor Eric Garcetti's office.
Or any representatives of Home at Last Community Development Corp., which was listed as the contractor in charge of operating the shelter at 55th and Hoover during the period in question.
Home at Last CDC has been chosen for a $4 million-a-year contract to operate an emergency shelter at 1426 S. Paloma Street in Downtown LA. You can see more on that deal here.
---
---
Will Aston Martin Remain Parked in OC?
Orange County is an oft-overlooked hub of the global auto industry, hosting U.S. sales and marketing headquarters for the Hyundai, Genesis, Kia, Mazda and Aston Martin brands.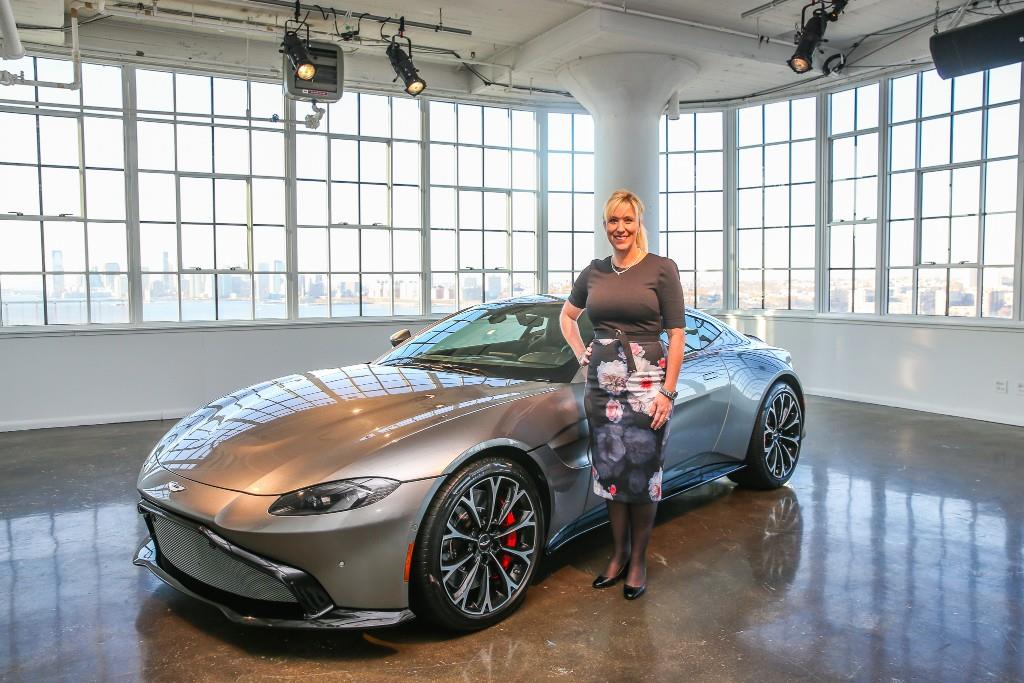 Recent reports suggest the lineup could be trimmed, with Aston Martin entering 2020 strapped for cash and considering a rescue bid from China-based Geely Holding Group, which already owns a U.K.-based maker of taxicabs, the Lotus and Volvo brands, and 10% of Mercedes-Benz parent Daimler.
It's unclear what it all means for Aston Martin Americas.
Laura Schwab, president of the Irvine-based unit, couldn't be reached at deadline.
Schwab delivered the keynote address to the Orange County Business Journal's Women in Business Awards luncheon last May wearing a necklace valued at close to $1 million—about the same value of the five Aston Martins that were put on display and then given to honorees for trial runs.
Good for Schwab if the shrewdly placed samples led to sales for the automaker. But the Chopard necklace wouldn't come in handy for Schwab's employer even if she were that much of a team player—it was on loan from another sponsor of the annual event.
---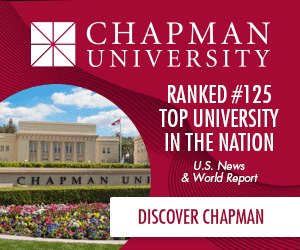 ---
Follow-Up File West
The same source whose insights on Oceanwide Plaza appear to be on track also is among several individuals of varied backgrounds whose perspectives have gone into an estimated value of $2 billion for the 388 acres that make up the U.S. Department of Veteran Affairs campus in Westwood.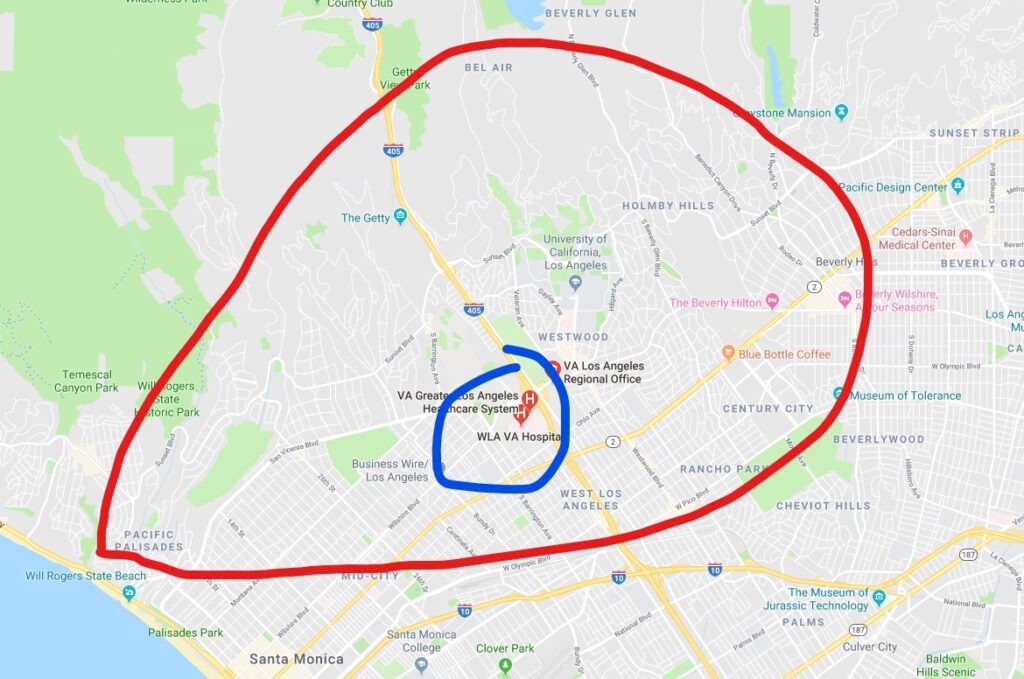 And that's 2 billion reasons you shouldn't expect the controversy surrounding the campus to go away anytime soon.
There are plenty of veterans who fear that the campus—home to the VA Medical Center, among other facilities—will eventually be sold off despite current laws that would forbid any such deal.
The estimated value of the land offered here is based on the perspectives on land values and zoning, as well as other regulatory and political circumstances in LA.
It's likely that about 25% of it would remain undeveloped under any scenario due to various factors—leaving about 290 acres at an estimated $7 million per.
Stay tuned.
---
---
Sign of the Times
Anyone who thinks my analysis of the LA Times business model in last week's column was out of line should consider that the publication had its newsroom staff hitting Twitter to drum up sales of the January 27 special section on Kobe Bryant before the day was out.
Not saying that's wrong—just saying it suggests a keen awareness of the revenue picture that's relatively new for journalists at legacy print outfits.
---
Sullivan Says
Nothing hits the spot like the courtesy slices of bologna and cheese that customers get as a reward for waiting in line at Maloney Meat Co. at State Street and Firestone Boulevard in South Gate.