Anyone who needed a poll to tell them that overwhelming numbers of Angelenos consider homelessness the city's biggest problem hasn't been paying attention for quite a while.
And anyone who thinks homelessness in LA can be addressed without confronting public corruption overlooks a problem that tears the fabric of the city.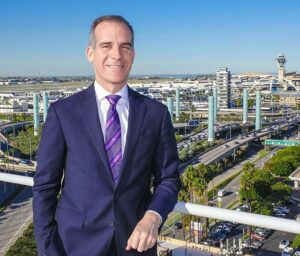 The odor of corruption hangs over a deal at a warehouse at 1426 S. Paloma Street on the industrial edge of Downtown LA. The City Council and Mayor Eric Garcetti approved a lease that requires $35,000 a month in rent for space to be converted into a 115-bed homeless shelter there. They've also agreed to pay a nonprofit $4 million a year to run the shelter.
The numbers involved are relatively small compared to the $1.2 billion voters approved under Prop HHH three years ago to address the crisis.
You can look here to see why they nevertheless indicate the potential for much bigger problems.
And you can consider these 10 questions, which Garcetti has been unable or unwilling to answer for weeks and months while the shelter has yet to open even as the city pays $35,000 a month to the landlord:
Why isn't there a homeless shelter in operation at 1426 S. Paloma Street?
What sort of market analysis was done on the lease?
Do plans still call for the development of a shelter at the property?
If so, when is it expected to open?
Are there any concerns that the landlord of the property has been involved in cases of money laundering and counterfeiting in the past?
How was Home at Last CDC chosen as the operator of the homeless shelter?
How was the $4 million annual value of Home at Last CDC's services determined?
Are there any concerns that Home at Last CDC has recently demonstrated a lack of organizational capacity and transparency about its operations?
Are there concerns that city documents indicate plans for 60 full-time employees to staff a 115-bed facility?
Has the city surveyed industry standards on staffing levels for emergency shelters?
---
Columnist's View
These shouldn't be tough questions for a mayor with hundreds of public employees on his staff, including dozens dedicated to communications and homelessness programs.
They are offered without apology because the people of any representative democracy have a right to know – and because LA will never meet the challenge of homelessness unless we start to talk about public corruption.
---
---
Variations on Theme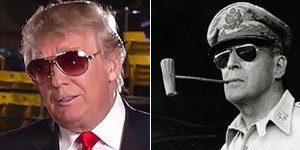 Anyone who wants to know the true potential of the impeachment hearings being led by LA-based U.S. Representative Adam Schiff should review the history of Senator Richard Russell's hearings on the firing of General Douglas MacArthur in 1951. You can skip Twitter and go right to Robert Caro's masterful "Master of the Senate" to get the story, by the way … Anyone who thinks some public protests and a few news stories about labor relations at the museum that Paul and Maurice Marciano support haven't paid much attention to their long track record in LA's garment trade … Anyone who's been around the block a few times will likely see good news/bad news from Downtown-based real estate outfit CBRE's 2019 North American Legal Sector Trends Report and its finding that the number of lawyers employed in LA and OC combined grew by 13.2% to 37,300 from 2016 to 2018.
---
---
DTSA's Due
Give Downtown Santa Ana its due for doing it differently.
Downtown Los Angeles launched its vaunted renaissance with conversions of one-time commercial properties to residences. Boosters then used the influx of new residents to draw restaurants and retailers.
It's been two decades, and the waves of new residents, restaurants and retailers show that DTLA hit upon one way to do it.
Then there's DTSA, where Irv and Ryan Chase have taken a different route, starting with restaurants and retailers. It's a process that's been ongoing for several years, steadily gaining traction and bringing a new buzz along 4th Street.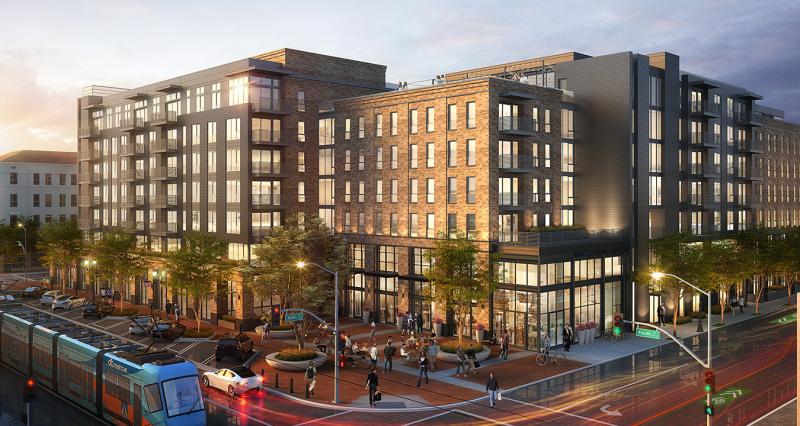 Last week the traction turned into what could be a game changer, as the City of Santa Ana planning commission signed off on a plan by Horsham, Pa.-based homebuilder Toll Brothers to build a 220-unit apartment complex on the First American Title Co. site immediately west of the Chases' 4th Street Market food hall.
"Toll as a national builder involved adds credibility to the area and project," Ryan Chase said.
Irvine-based MVE + Partners has been tabbed for design and architecture on the project.
---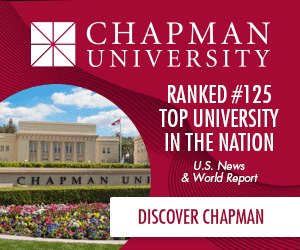 ---
Milken Institute's New Look
The Santa Monica-based Milken Institute has a new logo to reflect its role as an idea factory with a global reach.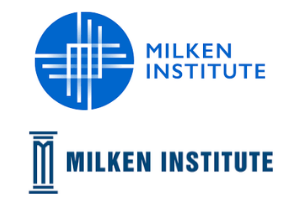 The new marque departs from the prior classic "M" as a column. There's an "MI" that comes through more subtly in the patterned design, which also suggests the varied people, institutes and ideas that intersect and cross-pollinate via the non-profit's various conferences, studies and other activities, according to Geoffrey Baum, director of media relations.
---
Update on UCI Museum
A couple of notes on last week's item regarding recent speculation that UC-Irvine has tapped Frank Gehry to design a new museum for Joan Irvine Smith's collection of California Impressionists along Jamboree Road:
"An architect has not been chosen for the museum," wrote Ria Carlson, the school's associate chancellor for strategic communications and public affairs. "… the project must follow formal procurement processes, including approval from the regents of the university. That formal process has not yet begun."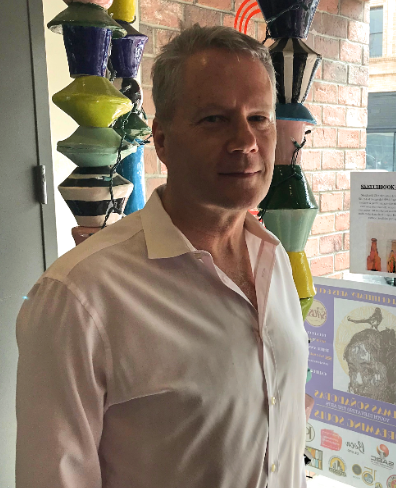 Duly noted – and interesting that Carlson didn't address the mentions of Gehry and the location on the detached North Campus along Jamboree, which differs from prior plans for the museum next to the Barclay Theatre on the school's main campus.
More from Kedric Francis of Blue Door Magazine, dean of OC's glossy editors, who sent along word that "the UCI museum will arguably be more notable as the home of the [Gerald] Buck collection. Or at least the Irvine … collection and the Buck collection will be equal elements in the museum. Buck is a cutting-edge collection of contemporary California art focus[ed] on post-World War II modern with a nice selection of Latino Art as well."
---
SoCal's Other Big City Mayor
The City of Long Beach is bigger than Cincinnati, St. Louis, Cleveland or Pittsburgh, although its position next to LA often obscures its size.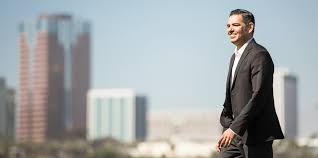 Long Beach Mayor Robert Garcia seems to have a pretty good handle on his duties regardless. Recent weeks have seen his city reach three-year contracts with police and fire unions; celebrate the reopening and renaming of Metro's Blue Line, now called the A Line; and re-emphasize the advantage it has with a seaside downtown by highlighting the opening of 2nd & PCH, a two-story shopping center on 11 acres with shops and restaurants anchored by a Whole Foods market.
Some pols in the other big city could take notes.
---

---
Lessons in Media via OC Philanthropy
A clear indicator of the recent shifts in OC's media landscape could be found in the program of the National Philanthropy Day Luncheon and 34th Annual Celebration, where the Orange County Business Journal claimed the title of presenting sponsor, with the Orange County Register a rung down as media sponsor.
The Register has been involved in National Philanthropy Day, produced by the Association of Fundraising Professional's OC chapter, for more than 30 years. It had been the presenting sponsorship as recently as 2014, when it put out a special publication on the event. That slipped to a print media sponsorship by 2015, when the daily newspaper's parent company fell into bankruptcy.
OCBJ stepped into the presenting sponsor's role a few years ago – the cost for the title this year was listed at $50,000.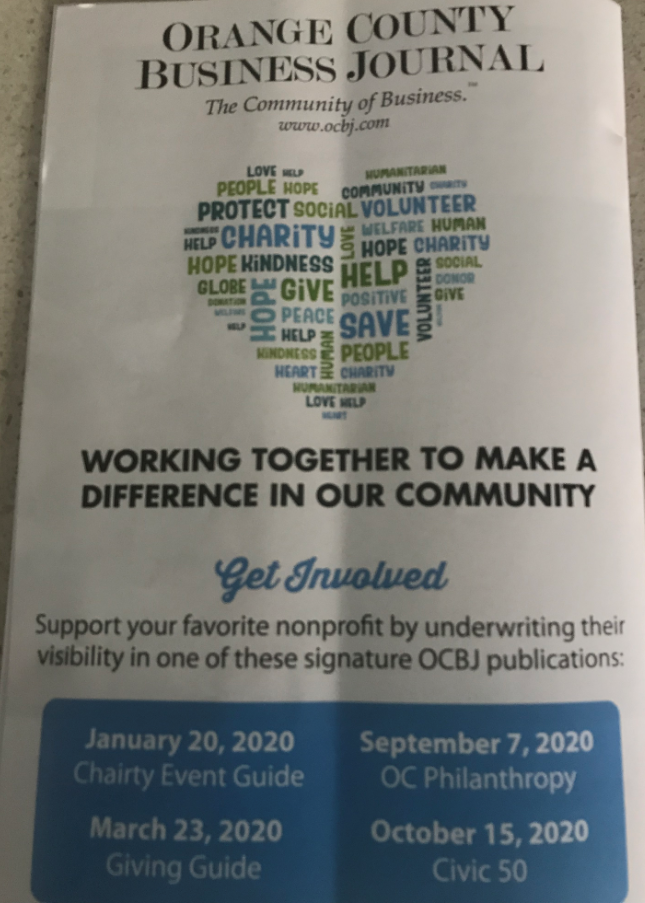 That's likely money well spent – the back-page ad in the program for this year's event promoted four annual OCBJ "signature publications" related to philanthropy.
National Philanthropy Day Co-Chair Jeanne Flint made like the good old days for the Register in any case, using the podium to urge the crowd to get the November 17 edition of the newspaper for an ad recounting the event.
Can't wrap this up without congratulating all of the honorees at the event, including: Hannah Novakovic; Junior League of OC; Apriem Advisors; Adrienne Matros; Balboa Bay Resort & Club; Clark Construction; Bill Bracken; Keith Swayne; and Sue and Ralph Stern.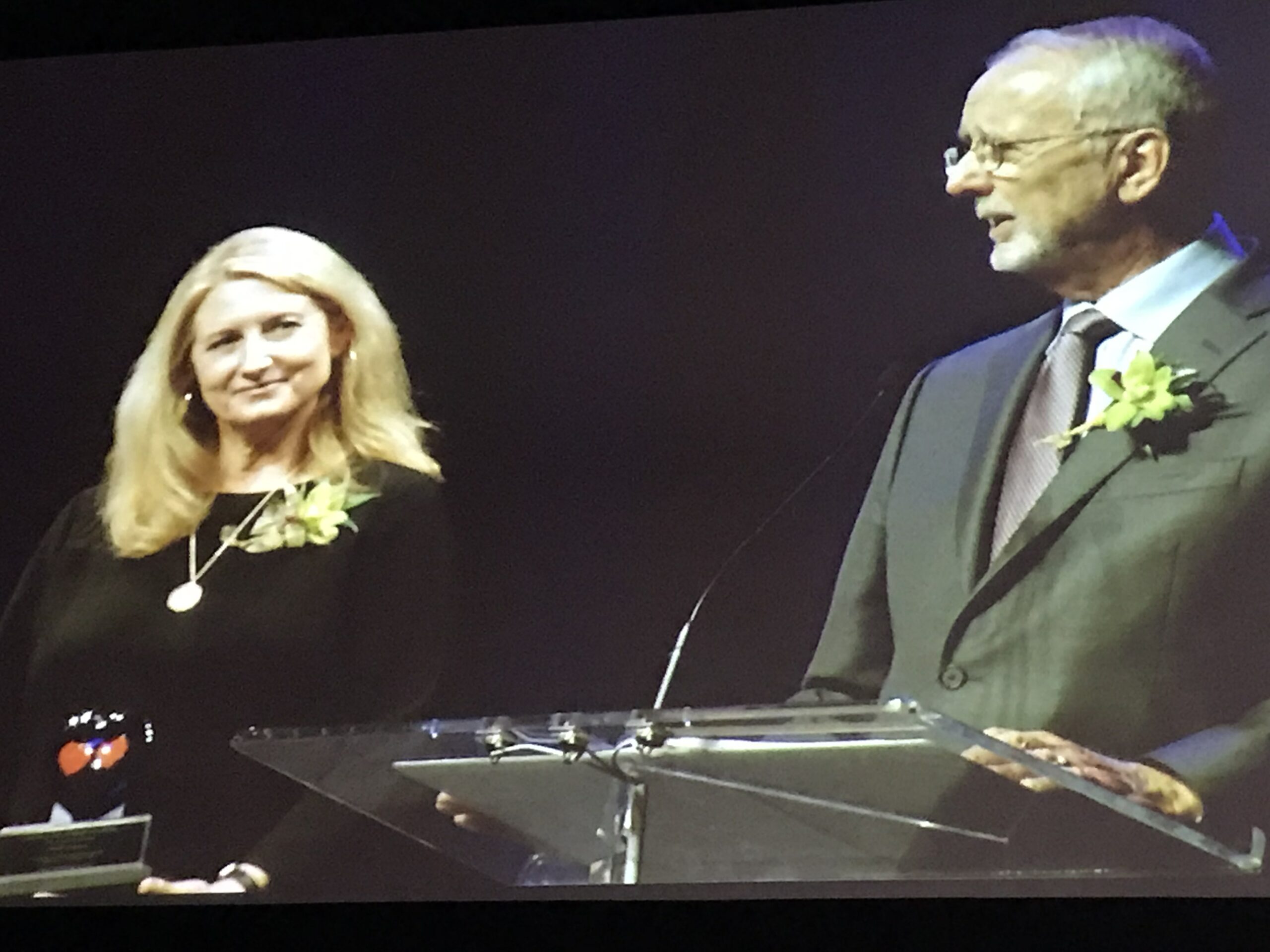 And a final note on how a local charity event can offer insights on national politics.
That came when Swayne – who grew up in a working-class neighborhood with an immigrant mother – pledged to continue his efforts to help all OCers reach their potential "regardless of legal status."
The comment drew a round of applause from the crowd, which might help explain why President Donald Trump and Republicans seem to be shedding support in prosperous suburbs.
---
Sullivan Says
The Rams might have beaten the Bears on Sunday, but the long view has Jared Goff and Todd Gurley making Stan Kroenke look like Arte Moreno when it comes to long-term, big-money deals.